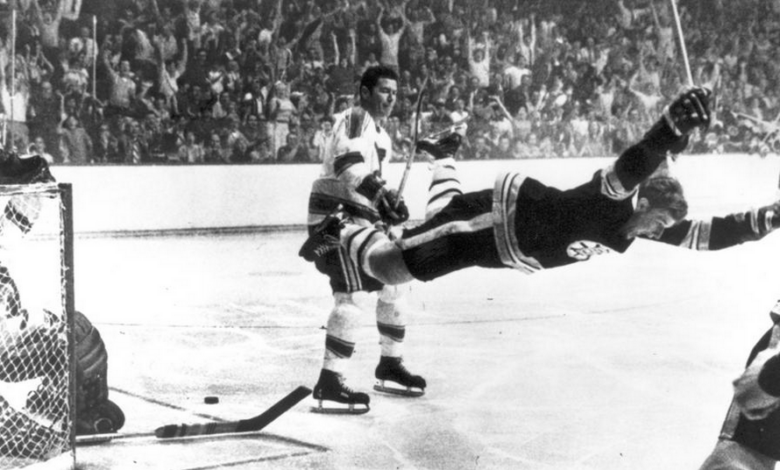 Mike Milbury, a former NHLer turned NHL GM turned NHL broadcaster, was a guest on the Spittin' Chiclets podcast yesterday and he was a hoot.
The gregarious hockey lifer shared a plethora of incredible insider stories with the Spittin' Chiclets crew, but none stood out quite as much as this one about his former Boston Bruins teammate Bobby Orr:
Bobby Orr could've owned 18% of the Boston Bruins but his agent never told him. Mike Milbury joined us to discuss.

📺: https://t.co/XDimEDWC9N pic.twitter.com/QHtIbPCuTM

— Spittin' Chiclets (@spittinchiclets) March 21, 2023
Wow… yet another reason to dislike Alan Eagleson…
I mean, I can't imagine how much money Orr would have made in the decades since that offer was made to him.
Imagine if Orr had earned enough money from his 18% ownership to buy more and more of the team, eventually prying it away from Jeremy Jacbobs' skeletal hands.