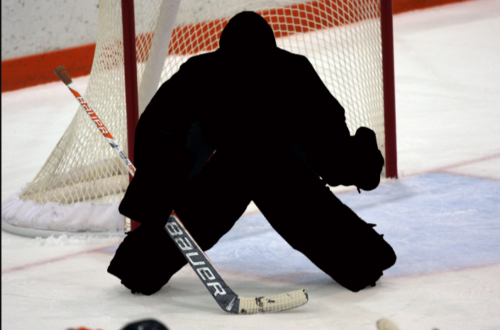 The NHL is set to see a lot of change, probably beginning at the 2023 Draft in late June. Elliotte Friedman, a Sportsnet Insider, predicts that some of the summer's activity may feature a quality goalkeeper joining a Western Conference team.
Friedman stated on his most recent episode of the 32 Thoughts podcast that the LA Kings appear ready, willing, and able to part with assets in order to acquire a notable goalie name.
Marek on 32TP: To me it looks like LA is a team that is poised to make a big move for a goaltender and they have the assets to do it.

EF: Yea, I agree with you.

— NHL Watcher (@NHL_Watcher) May 1, 2023
As soon as the market opens, Joonas Korpisalo, who was acquired at the previous trade deadline, becomes a free agent. He participated in all six of the Kings' Stanley Cup Playoff games against the Edmonton Oilers in the first round. So, LA is left with under contract Cal Peterson and Phoenix Copley, neither of whom has established themselves as a top goalie or even a star. The Winnipeg Jets' Connor Hellebuyck, who will be a free agency after the 2023–24 season, is expected to be traded before the year is up in order to prevent losing him for nothing. Linus Ullmark or Jeremy Swayman, two goalies for the Boston Bruins, might also be a target.