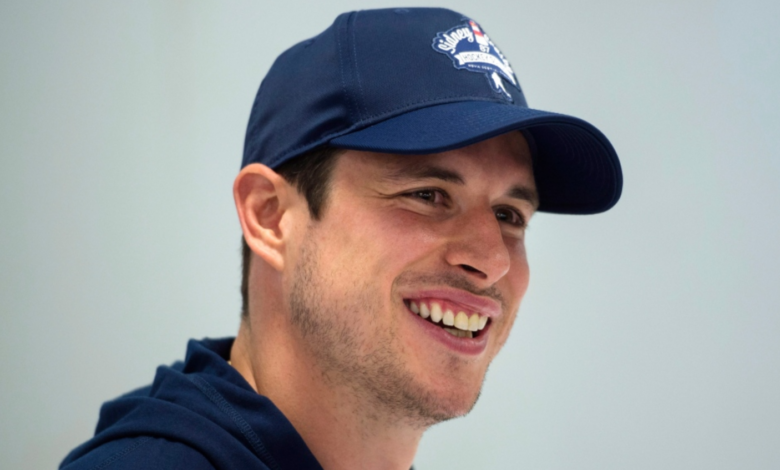 Sidney Crosby, the captain of the Pittsburgh Penguins, is frequently cited by fans as the face of the NHL because of his love of the game and his ability to emote it with others.
On Wednesday, a supporter posted an incredible tale about Crosby from the offseason on Twitter, demonstrating just how much Sid is the NHL's top player. Not just on the ice, either.
The story goes that a family was vacationing this week in the Bahamas and saw that Crosby and his girlfriend were sitting in the same restaurant with another couple. The parents and their 10-year-old daughter who noticed their favourite player was close wanted to share their passion for the Penguins with him, but were too shy to go bother him during his vacation.
But the young girl decided to go over anyways and chatted with Crosby, who was delighted to meet fans and spent time talking with them about the Penguins.
This is already pretty amazing seeing that the captain is in his offseason and quite secretive about this private life.
The family was very thankful that Crosby took some time to speak with them only to find out that he had also paid for their tab at the restaurant and had left an autograph and a note for the young girl.
noted good guy sidney crosby pic.twitter.com/xD7GSKkuam

— m (@pghchick07) May 17, 2023
I mean you can talk about how great the player is, but come on, how amazing of a person is he.