Featured
Unveiling the Secret: Why Southern Teams Have Seen so Much Success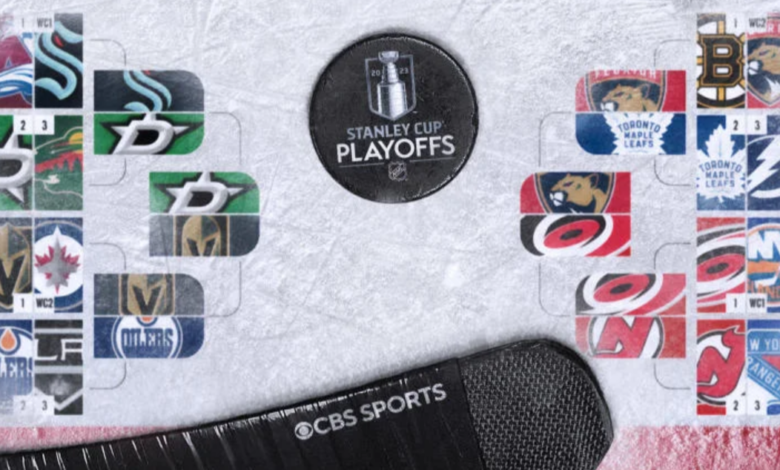 Fans are eager to see the intriguing matches now that all the teams who will compete in the Conference Finals have been confirmed.
Each team put up a lot of effort to get where they are, and now that the Stanley Cup finals are so close, the competition will only heat up.
By examining which teams advanced to the third round, it appears that some teams had a significant advantage over the others.
The fact that three of the four remaining teams are headquartered in southern states unites them.
Florida, Dallas, and Las Vegas all have no state tax. So the players don't pay taxes when they go to live there and play, which is about 20% of their salaries.
World Financial Report: 3 of the 4 teams left have 0 state tax. Not a coincidence, such a clear advantage to be able to pay guys 20% less against the cap.

— World Hockey Report (@worldhockeyrpt) May 16, 2023
It looks like southern teams have a clear advantage in attracting players to their teams. In addition to the lifestyle and the hot sun, they simply pay less money to live.