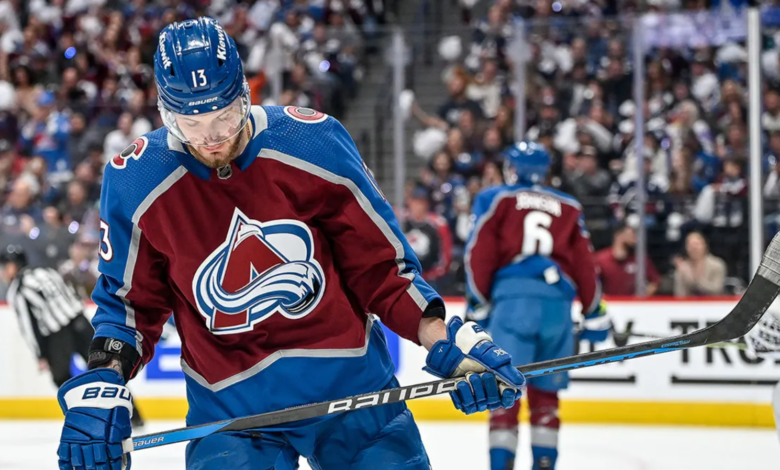 Fans last saw Valeri Nichushkin halfway through the first round. There were a lot of rumors that circulated, but the most recent one is really significant.
In essence, the tale has developed to say that Valeri Nichushkin was discovered in a Seattle hotel room with an obviously inebriated comatose woman.
However, we now know that the woman might have been drugged because of a leaked 911 call.
"We suspect someone might have OD'd on alcohol potentially or something got mixed in a drink, we don't know yet"
NEW: 911 call on Seattle hotel incident involving Colorado Avalanche forward Valeri Nichushkin says woman found in a room there suspected of having severe alcohol poisoning or suffering from something put in her drink. #SEAKraken #NHL #StanleyCupPlayoffs https://t.co/K5F7Tp6REL

— Geoff Baker (@GeoffBakerTIMES) May 4, 2023
Since Nichushkin hasn't yet joined the team again, we are unsure of the scope of his involvement.
Whatever the case, the Avalanche finds this to be a very alarming circumstance.
View this post on Instagram