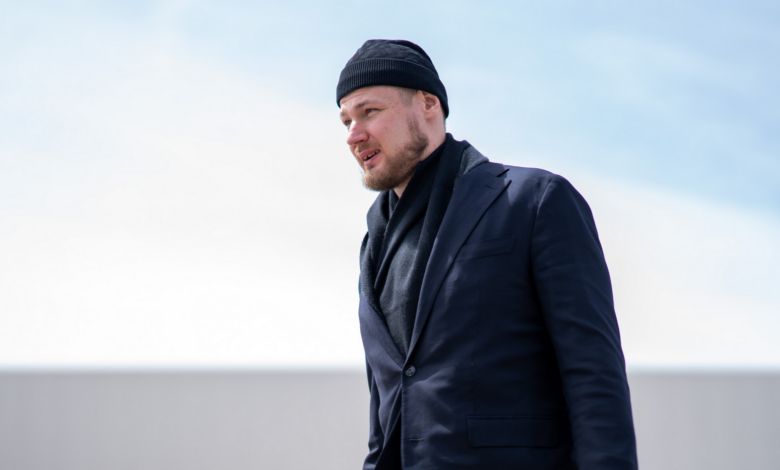 Russian winger Valeri Nichushkin was not in the lineup or with the Colorado Avalanche against the Seattle Kraken for game 3. He apparently left without offering a cause to return to his homeland.
Valeri's condition is complicated by his country's well-known political circumstances. Alex Ovechkin left earlier this season as well, but for family reasons.
Even though we have limited details, it would not be for such causes in Nichushkin's situation.
It is said that every citizen of Russia is obligated to obey military orders, and it is even claimed that Valeri was accompanied by security to the airport, demonstrating the gravity of the situation.
"After the game, Jared Bednar confirmed that the Russian had to leave the team for personal reasons. It is neither an injury nor a disciplinary measure.

Nichushkin didn't just leave the team. He was accompanied by security to the Seattle airport, where he took a flight to go… somewhere. When asked if he had returned to Colorado, team representatives said they didn't know."

– DansLesCoulisses.
This is certainly quite concerning.
Things floating around twitter re: Nichushkin

– Could be an indefinite leave but he could be back for Game 4
– Apparently left team hotel for the Airport with a security team
– No longer in Seattle
– Agent nor team will explain further

Very strange, hope everything is ok

— Drew Livingstone (@ProducerDrew_) April 23, 2023
In #Russia, authorities will toughen the fight against draft dodgers and introduce additional restrictions for them.

Electronic notices and paper subpoenas will have the same legal effect. This was stated by the head of the State #Duma Defense Committee Andrei Kartapolov. pic.twitter.com/4Aarv1AQBu

— NEXTA (@nexta_tv) April 10, 2023
Obviously, it is a significant loss for the Avalanche on the ice, but as Stéphane Richer has already stated, there is more to life than hockey.
La guerre rend la situation très inquiétante… → https://t.co/ZcwLLGtrSS

— DansLesCoulisses (@DLCoulisses) April 23, 2023
A story to be followed, but based on what we've heard, the Russian player will not be returning to the Avalanche anytime soon.