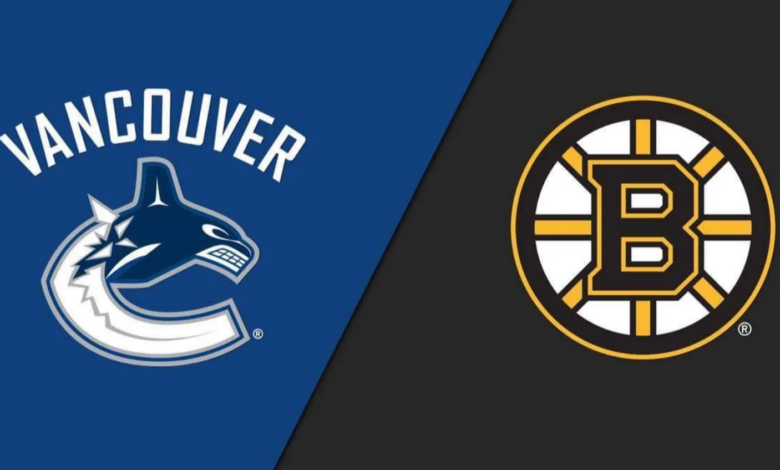 Teams are beginning to make some minor adjustments with the draft just one month away. Boston Bruins and Vancouver Canucks have made a slight adjustment.
Vincent Arseneau, a 31-year-old forward, was officially traded from the Abbostford Canucks to the Providence Bruins for future considerations.
The vivacious Arseneau will be a fantastic addition for the Bruins as they aim to be more competitive in the upcoming season.
Despite being a little transaction, it offers a tantalizing preview of things to come.
Abbotsford Canucks General Manager, Ryan Johnson, announced today that the club has traded forward Vincent Arseneau to the Providence Bruins in exchange for future considerations.

FULL RELEASE ➡️ https://t.co/ki2AHKRD6T pic.twitter.com/852aezXvZy

— Abbotsford Canucks (@abbycanucks) June 2, 2023