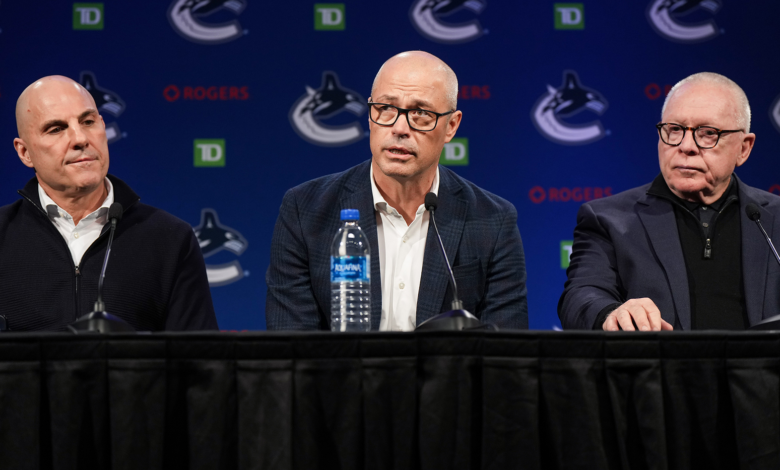 The Vancouver Canucks have no desire to completely rebuild. They demonstrated this by acquiring Filip Hronek from the Detroit Wings. They are now planning another major move.
The Vancouver Canucks have significant pieces of their future core. Quinn Hughes had a Norris-worthy season, and Elias Pettersson scored 100 points for the first time in his career.
They equally added Filip Hronek, who will hopefully complement Hughes for years to come.
They're almost certain to select an impact player in the 2023 draft, and it now appears they're planning another legitimate trade.
Ross Colton has been an integral part of the Tampa Bay Lightning's success, but due to the salary cap, the Lightning are unlikely to retain him.
The 26-year-old is a restricted free agent with arbitration eligibility and would be an excellent addition to the Canucks.
Friedman on 32TP says he thinks the Canucks will look to add another centre, he wonders about Ross Colton, looking at Tampa's cap situation, could be difficult to keep him. 26 yrs RFA with arb rights, will Tampa try to keep him or will teams line up to try and acquire him?

— NHL Watcher (@NHL_Watcher) April 15, 2023
Colton could contribute potentially 25 goals and add 20-25 assists in the right situation. This isn't gold, but it's more than the Lightning can afford, as he's due a significant raise from his $1.125-million salary.
We'll have to see if Patrik Allvin can pull off this move.