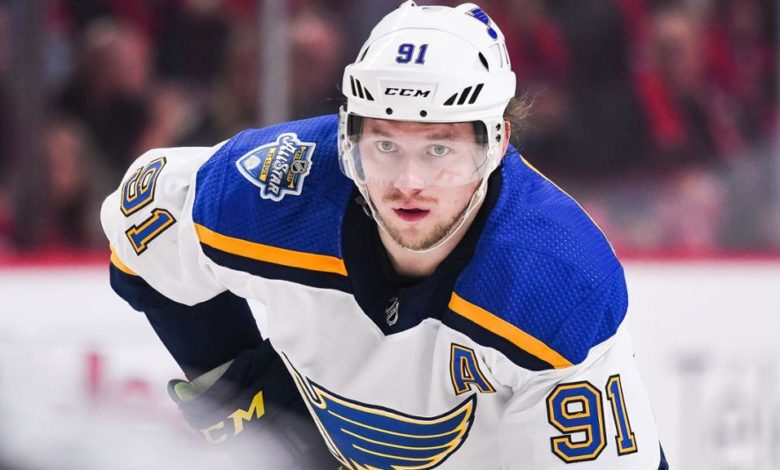 The big trade that we've all been waiting for – that of Vladimir Tarasenko – has not happened yet. His contract being on the books makes it difficult for Doug Armstrong to make a giant splash until it's moved.
Tarasenko, 29, has two-years left on his current contract, which comes with a $7.5 million salary cap hit – he is due $9.5 million in salary this season and $5.5 million in 2022-23.
The Blues have been trying to accommodate Tarasenko's trade request and have been in talks with multiple teams including the New York Islanders, New York Rangers and Vegas Golden Knights. Other teams were involved in talks earlier in the month, but clubs like the Florida Panthers and Boston Bruins are not believed to still be in the mix.
It is unclear, at this point, if the Philadelphia Flyers, Carolina Hurricanes and New Jersey Devils are still having trade negotiations with the Blues about Tarasenko, though one league sources suggested the Devils could circle back.
The Tampa Bay Lightning and Washington Capitals are on Tarasenko's preferred trade list, but a move with either club is unlikely.
Teams have requested Blues GM Doug Armstrong to retain a portion of Tarasenko's contract to help facilitate a trade, but so far the asking price to do so remains high.
Trade talks are expected to continue throughout the rest of the week with the end goal for both Tarasenko and the Blues being a trade. However, the longer it takes the more likely the return for the Blues will diminish.