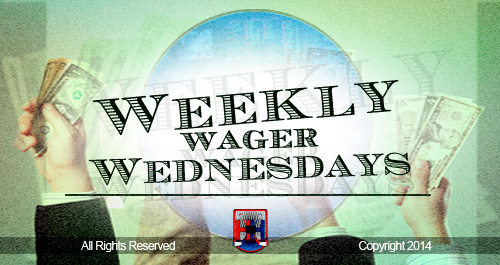 Eh got squeezed on the last 2 games last week to split (2-2) and that brings my record to 36-12 (not bad :/ ).
4 more tonight so if I can go perfect I'll be up at 40Ws
Montreal Canadiens vs. Columbus Blue Jackets
Iggy's Pick: CBJs
Here's Why: I'm feeling home ice tonight sways heavily in favor for Columbus; So long as they come out scoring first.
Philadelphia Flyers vs. Washington Capitals
Iggy's Pick: Caps
Here's Why: The better team takes it simply because of how their season has been going and why they are sitting higher up in the standings.
Toronto Maple Leafs vs. Anaheim Ducks
Iggy's Pick: Ducks
Here's Why: Better team has home ice, Quack!
New Jersey Devils vs. Los Angeles Kings
Iggy's Pick: Kings
Here's Why: I expect this to be either a slugfest or a low scoring game but regardless the Kings at home will come away with the 2pts.