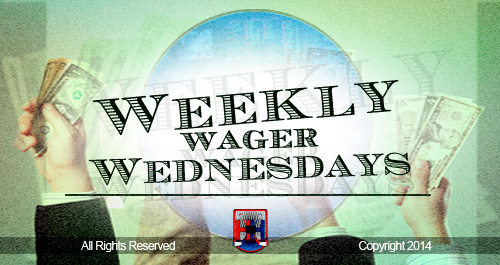 Well would you look at that, my luck has not gotten any better out of the gate so far.
1-5-0 in my first six picks and I've learned that picking against the Oilers has not worked for me but I won't let this rattle me going into this week.
Detroit Red Wings vs. Washington Capitals
Iggy's Pick: Wings
Here's Why: As much as I've been a Caps fan, I'm rolling the dice and saying they come out flat at home. It's against my normal judgement but the Caps haven't impressed me enough to this point of the season especially with their loss to the Oilers last week to go with them. It should be a tight game throughout with the Wings pulling out the W late.
Nashville Predators vs. Edmonton Oilers
Iggy's Pick: Predators
Here's Why: I'm 0-2 picking against the Oilers but to not pick the Preds when they are clicking on all cylinders would be foolish in my book. This is going to be the week the Oilers curse on me is lifted and I slowly climb to .50o in my picks moving forward (I hope).