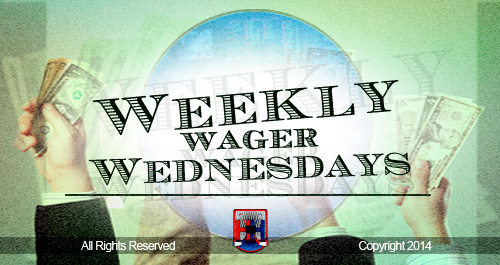 I've finally gotten myself back on track going once again perfect last week (3-0) and going 5-0 in my last two weeks of picks to get myself to a 6-5 record after a disturbing 1-5 start to the segment.
On top of that I'm soaring so far this week cashing out in 4 of my 5 entries on fanduel since Monday so I'm looking to keep that trend going tonight too and I'll share my lineup with you.
Boston Bruins vs. Toronto Maple Leafs
Iggy's Pick: Bruins
Here's Why: Aside from the fact that I rarely ever go against my hometown team; this one is all about the numbers. The Bruins have dominated the Leafs since the Kessel trade and have already gone into Toronto earlier in the season coming out with a 4-1 victory. I expect much of the same tonight and for the B's too extend their winning streak without Chara.
Los Angeles Kings vs. Anaheim Ducks
Iggy's Pick: Kings
Here's Why: This is a tougher pick on multiple levels. First off, the Ducks are without leading scorer Corey Perry but are on home ice. The Kings have recently had troubles on their last roadtrip but they are barely traveling for this game and it shouldn't be a big deal in the end.
And for all of you who are interested in and looking to get into NHL fanduel, here are two of my lineups for tonight's matchups: