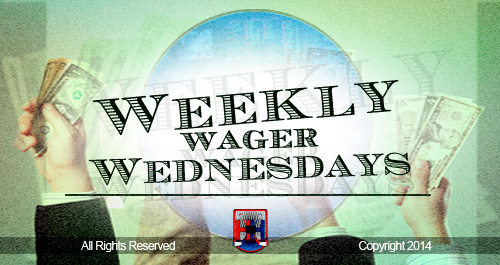 It's another fabulous hump day with two matchups on the night.
My luck finally ran out as I split last week and have a 7-6 segment record going into tonight's game picks. Once again the Oilers find themselves playing on a Wednesday night and I am 1-2 when picking against them so far.
Philadelphia Flyers vs. New York Rangers
Iggy's Pick: Rangers
Here's Why: The Rangers are home at MSG but backup netminder Cameron Talbot will be between the pipes. I still think the home advantage is the big enough X-factor here that will give edge to the Rangers. Also Claude Giroux was listed to miss the next two games and if that holds up it's only more reason in my book.
Vancouver Canucks vs. Edmonton Oilers.
Iggy's Pick: Canucks
Here's Why: Despite my record picking against the Oilers, I'm still going to continue to roll my picks in favor of better teams. The Canucks should earn the victory and with Miller in net I know he's looking for a better outing than the previous few he's had. Plus my fanduel team is riding on the Sedin twins to notch some points here and there too.
Here's how my fanduel lineups look tonight: