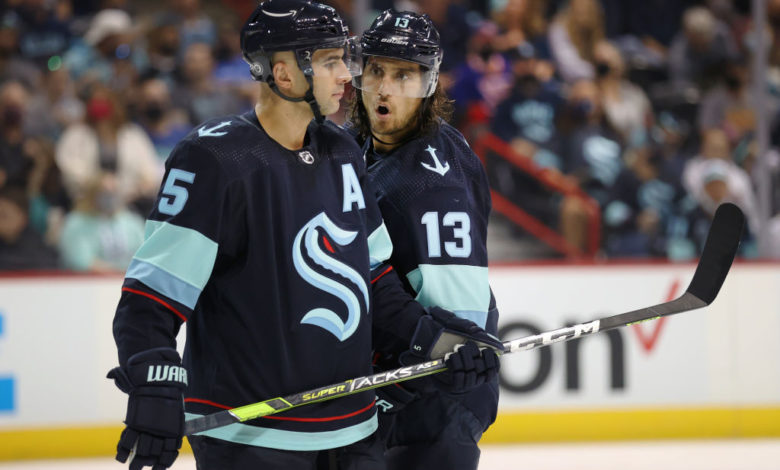 The NHL's 32nd franchise is underway this season, with a lot of focus on their play so far. We've seen their first game, first goal and first win, but what about longer-term? What are the expectations for this franchise in their first season?
If there is one huge positive for the Kraken, then it is certainly their landing spot. They have entered the NHL and been placed in the Pacific Division which, as things stand right now, is the weakest division in the league. Beaten in their first game against Vegas, the Kraken didn't get off to the best start but things will now settle down, so they can look at the rest of the schedule ahead of them.
Growing the Franchise
How the Kraken perform this season will have either a positive or negative impact on the franchise and where it goes. Those behind the team will be looking for instant success, like Vegas had, which will draw fans in to watch the team.
What Seattle will also have to do is explore new and untried avenues. The local area is not a big hockey area and doesn't have any tradition behind it, so new fans are going to be needed. These won't be found in traditional places; instead, the team will have to look elsewhere.
Of course, when it comes to attracting fans, there is nothing like success. If this team can get out of the gates early, and push for the playoffs then attracting supporters, and keeping them, is going to be a much easier task. To make the playoffs, teams usually require around 90 points, and this is roughly where bookmakers have set the over/under betting line for Seattle's first season. The line set by Space Casino is 87.5 total points for the season and Seattle are -111 to hit that, so according to the bookmakers, they have every chance of making the playoffs in their very first season.
If there is a season where the ownership will want the playoffs more than usual, then this season is probably the one for Seattle.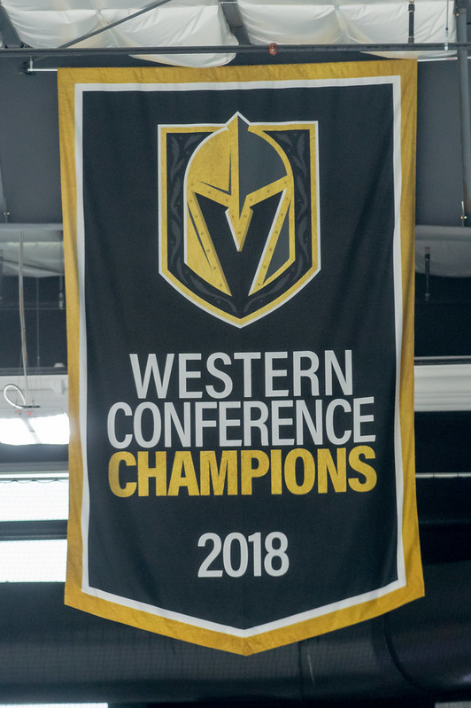 Where Will Seattle Finish?
Of course, there is nothing like having success to bring new fans into the building and supporting the team. Seattle will be aiming to make the playoffs in their first season. This is partly because they have a fairly good team, but also because they are in a division that has little depth after the top two, Las Vegas and Edmonton.
The third-placed position is open for Seattle and, realistically, they probably only have one challenger. That team is Vancouver, their closest in terms of proximity, and the one that the NHL would love for Seattle to form a rivalry with.
Right from their first season, Seattle is in a position to succeed and also build up a rivalry with a close neighbor. Get those right, and it's a season on the front foot for the NHL's newest franchise.
Love Reading About Hockey?

Subscribe to keep up-to-date with the latest and most interesting hockey news!
| | |
| --- | --- |
| | We hate spam just as much as you |