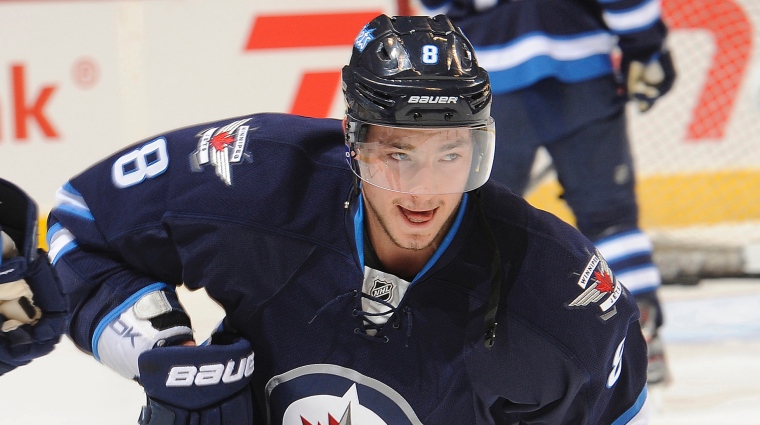 The Stanley Cup Playoffs are still underway, but with the calendar hitting June, the long offseason is just beginning for teams out of the playoffs. For the Winnipeg Jets, one of the biggest offseason tasks ahead of them is to figure out what to do with soon-to-be Restricted Free Agent Alexander Burmistrov.
Reports have surfaced that the former eight overall draft pick does not plan on resigning with Winnipeg. In the ensuing weeks since the initial report, there hasn't been anything beyond minuscule speculation on what the Jets might do with their third-year forward. Rumours of conflict with the coaching staff stemmed from Burmistrov's lack of minutes the past season.
Burmistrov was mostly relegated to the third and sometimes fourth line. He never saw much time among the top-six forwards for the Jets besides on the man advantage in the latter portion of the season. He was also scratched for four straight games in the middle of March, right as the Jets were building momentum in their attempt to make the post season.
In 194 games over the past three seasons the 21-year-old Burmistrov has collected 23 goals and 58 points. Bust, or ready to break out? At such a young age, I believe Burmistrov still holds substantial value as a trade chip, and could fetch Winnipeg a significant return.
So what should the Jets do with Burmistrov? Reports say the Jets attempted to trade Burmistrov at the trade deadline and reportedly had discussions with the Ottawa Senators, Buffalo Sabres, and New York Islanders, at the deadline. The names Jakob Silfverberg, Drew Stafford and Kyle Okposo have all been attached to Burmistrov trade rumours.
Another possibility for the Jets would be to use Burmistrov to move up from the 13th overall pick come the NHL Draft on June 3oth. Many teams, such as Colorado (#1), Florida (#2), Tampa Bay (#3), and Edmonton (#7) have been rumoured to have interest in moving their 1st rounder.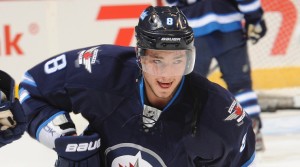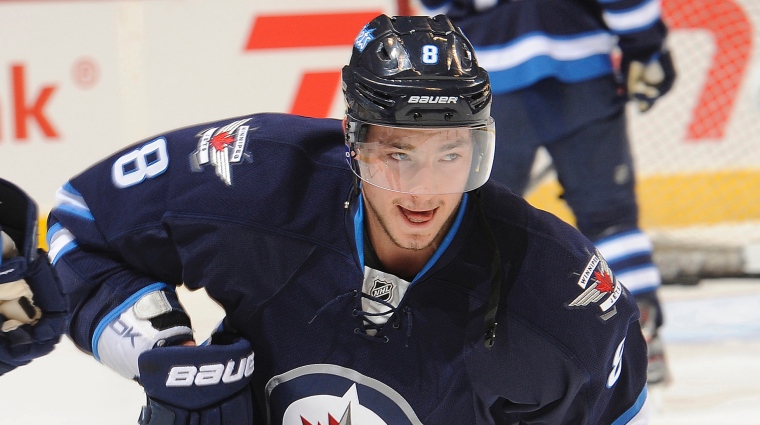 The ideal option for the Jets would be to keep Burmistrov. However, when a player doesn't want to sign with a team, there is only so much the General Manager can do to keep the player. If Burmistrov is adamant about not re-signing, Kevin Cheveldayoff should do his best to move Burmistrov at the draft, for an equally young player, or a high pick through moving up. The longer the Jets keep Burmistrov and misuse him, the more his value will drop. The Jets are at best a bubble playoff team, and do not have a particularly strong prospect pool, and Burmistrov can help fill some holes, such as a top-six winger to play alongside Evander Kane, or a stud prospect.