Featured
Why Quebec City is Ready for Its Return to the NHL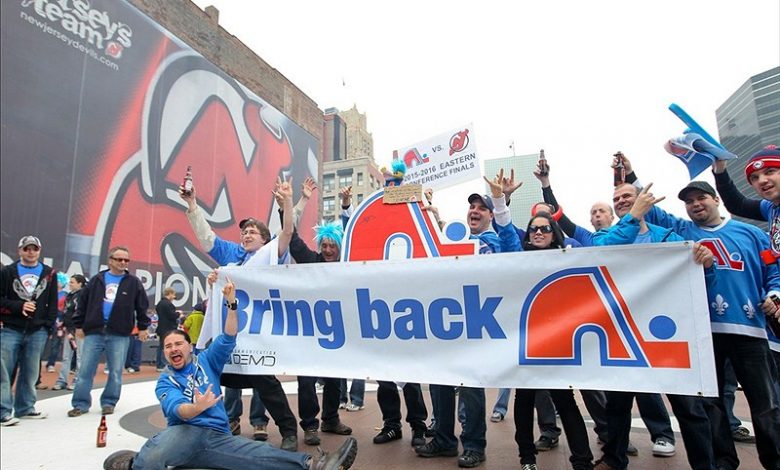 Quebec City was once home to the Quebec Nordiques, a professional ice hockey team that competed in the National Hockey League (NHL) from 1979 to 1995. Since the team's departure, there have been ongoing efforts to bring an NHL team back to the city.
There are several reasons why Quebec City deserves another NHL team. First, there is a strong hockey culture in the city, as well as a passionate fan base that would support a team. Ice hockey is the most popular sport in Canada and is deeply embedded in Quebec culture. The city has a long history of hockey support dating back to the early 1900s, and has produced numerous NHL players.
Second, the city has a modern and well-equipped arena, the Videotron Centre, which opened in 2015 and has a seating capacity of more than 18,000 people. This arena is one of the world's most advanced and well-designed hockey venues, and it would be an excellent home for an NHL team.
Third, Quebec City's economy is thriving and its population is growing. The city's economy is stable and diverse, with major industries including technology, manufacturing, and tourism. It also has a growing population, which would provide a strong market for an NHL team and ensure a consistent stream of fans to games.
Fourth, the city's location in Eastern Canada makes it ideal for an NHL franchise. Quebec City is strategically located between two major hockey markets, Montreal and Ottawa, and is easily accessible by road, air, and rail.
This would allow fans from other cities to easily attend games and would provide an excellent opportunity for regional rivalries to develop.
Finally, because of its strong hockey culture, modern arena, thriving economy, and strategic location, Quebec City deserves to have an NHL team again. The city has a long history of hockey support and a fervent fan base that would welcome an NHL team. The return of an NHL team to Quebec City would also provide a significant economic boost to the city and help to establish it as a major hockey destination.