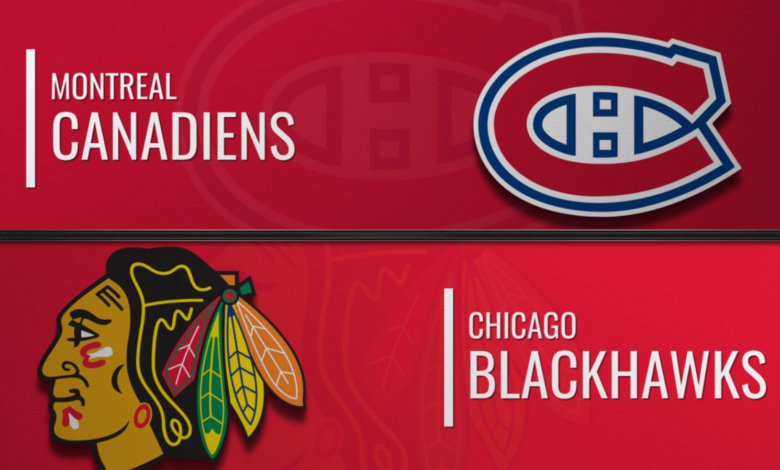 Now that we know Connor Bedard's next destination, many people have come forward with the elements that a team should include in order to acquire the services of the young Canadian prodigy.
NHL Trade Rumors, has even launched a monster trade proposal between the Montreal Canadiens and the Chicago Blackhawks. Of course, there's absolutely no chance such a transaction would happen, but it's still very entertaining to play along.
Here's the trade proposal in question:
The Canadiens receive:
The first pick in the next draft (Connor Bedard)

The Blackhawks receive:
The fifth pick in the draft
The Florida Panthers' first-round pick
A first-round pick in 2024
Juraj Slafkovsky
Owen Beck
Wow! This undoubtedly would be one of the largest trades in NHL history.
If you were in Kent Hughes' shoes, what would you do?
3 Crazy Trade Proposals for Connor Bedard!https://t.co/Rw80XRuX1s

— NHL Trade Rumors (@NHLTradeRumors) May 9, 2023
The Canadiens might part with five excellent players, but Connor Bedard, a player with skill that transcends generations, is just priceless.