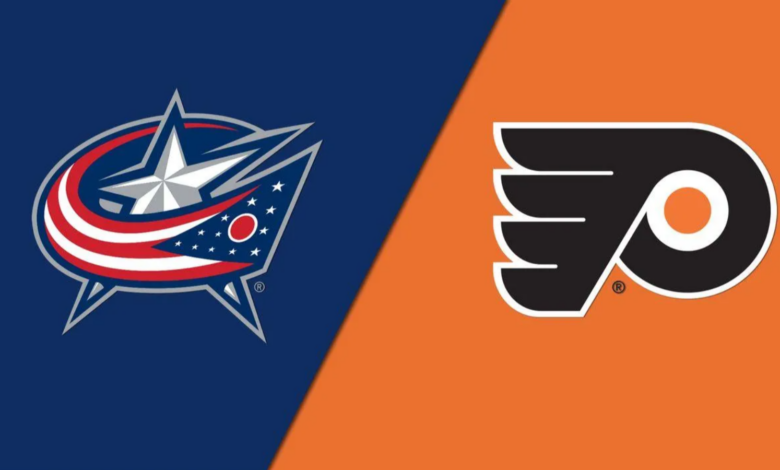 The City of Brotherly Love will experience a lot of change this summer as General Manager Daniel Briere attempts to make his mark on the Flyers team.
Veteran forward Kevin Hayes is a name to watch. Chuck Fletcher apparently worked the phones up until the trade deadline and his dismissal to help arrange a move for Hayes, and the Columbus Blue Jackets were one team he reportedly had in-depth conversations with. Those discussions ultimately came to nothing, and soon after the deadline, the Flyers relieved Fletcher of his duties.
Anthony Di Marco of The Fourth Period reports that the Flyers are prepared to absorb $2 million of Kevin Hayes' $7 million AAV salary in order to reopen trade negotiations with the Blue Jackets.
"Speaking to someone close to the situation on Monday, the Flyers feel that making Hayes a $5 million player is fair value for what he brings on the ice. I don't get the sense that is nonnegotiable on their part, the person I spoke to seemed pretty firm on their belief of what they feel should be retained of Hayes' $7.14 million AAV over the next three seasons. The same person also told me that the Flyers will revisit trade discussions with Columbus between now and the NHL Draft centered around Hayes." Di Marco said.
Hayes, 30, was one of a few bright spots on the Flyers' roster this season as he set a new career-high in points with 54 and assists with 36. The Dorchester (Massachusetts) native is under contract until after the 2025-26 season and it will be interesting to see if the Flyers are willing to eat $6 million of his salary over the next three seasons in order to move him and capitalize on what value he currently has on the market.