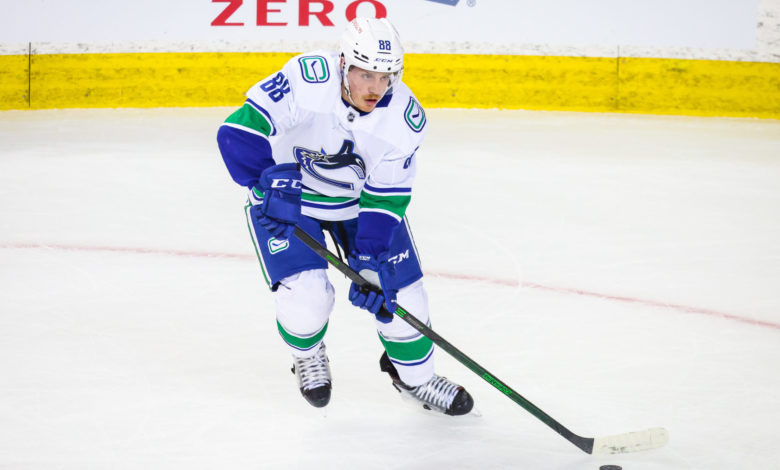 The Jets are working to beef up their defense for next season by adding key additions to their blueline.
So far Winnipeg has traded for Brenden Dillion from the Capitals in exchange for two second round picks.
However they are not looking to stop there.
Reports are coming in that they have been trying to also acquire another once former capitals defenseman, Nate Schmidt. Only issue is he's currently not willing to waive his no-trade clause and wants to stay with Vancouver or so it seems.
Perhaps the Jets will entice a good enough deal with the Canucks and sell Schmidt on the move to Winnipeg to make it work out as free agency is only a day away.
https://twitter.com/ScottBilleck/status/1419825490412466178