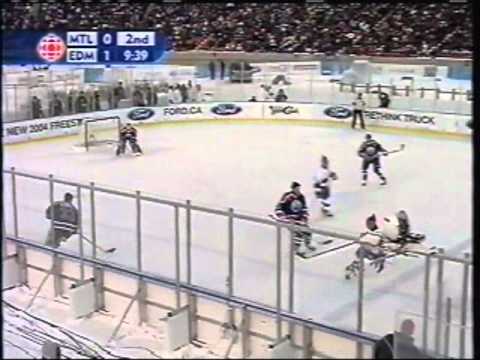 Sad news for Jets fans that were anticipating the Heritage Classic in Winnipeg this December. After failing to come to terms with the Winnipeg Blue Bombers, the NHL sponsored Heritage Classic will most likely take place in December of 2016.
Originally to be scheduled for 2015, True North has been in talks with the league since 2013 in regards to hosting the outdoor game. Despite the fact that Bettman was hoping for December 2015, the Winnipeg Blue Bombers will be hosting the Grey Cup and they wanted to refrain from the Heritage Classic stealing the spotlight from the big CFL game.
Despite the inability to come to an agreement for the date of the game, there were a few other issues inhibiting the game. The game was originally supposed to be a part of the 2015-16 season, which would have been a great celebration of the team's 5th anniversary. The Bombers were hoping for a February game at Investors Group Field, however there is too much conflict with that being the month of the annual All Star Game for the NHL.
Among the long list of conflicts between the two teams and the league, one of the biggest is going to be the $500,000 it will cost to keep the field functional throughout a brutal Winnipeg winter. Even though the NHL picks up the tab for all the fees that go along with an outdoor game, for example, securing a venue, paying for the cost of the venue, it adds quite a bit on to the normal cost of an outdoor game.
The change in date should not come as a shock, when it was originally announced that the game would be in Winnipeg, the CFL team was already planning on hosting the Grey Cup and it was announced that it would be in Winter 2016 if that game were to happen.
Vancouver had a similar situation, having held a Grey Cup and Heritage Classic back-to-back, and they had issues with ticket sales. Since the host team collects revenue from the event, the Blue Bombers are making the Grey Cup their main focus. When a city hosts a Heritage or Winter Classic, the NHL collects the profit and the host just gets paid for the rental. The average ticket price is to be in the range of $170 a piece. The Bombers' priority is to host their event before the NHL event.
The schedule for the upcoming outdoor games will be released at the All Star weekend in Columbus, the Heritage Classic in Winnipeg will no longer be on that list.