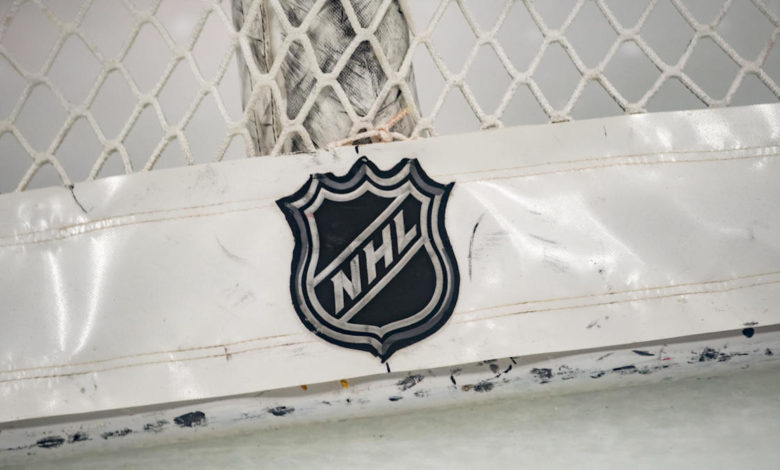 The NHL announced plans during Monday's July 12th general manager's meeting to have almost everything back to normal for the 2021-22 hockey season.
The league is planning for a once again full 82-game season. The schedule, which will be officially released before the start of the NHL draft on July 23, is currently being drawn up in two forms: one that includes an Olympic break and one that doesn't. The league and IOC are still working on an agreement.
During a press conference before Game 1 of the Stanley Cup Final on June 28, Commissioner Bettman and Deputy Commissioner Daly said those negotiations were ongoing but the sides were running out of time to reach an agreement.
"We negotiated in good faith with the Players' Association last summer," Daly said. "We agreed that if the conditions were right and we could reach agreement on all the material issues that we would commit and support going to the Olympics, and that remains our position. We've deferred to the Players' Association to try to work through those issues, and that continues, as I said, to be a work in progress."
Fully vaccinated players will be allowed to return to pre-COVID-19 conditions. That means those players can travel without protocols and work out on and off the ice without being tested for COVID-19 or group size limitations. Those changes are contingent on North American vaccination rates continuing to rise and the Canadian federal government loosening travel restrictions.
However the procedures for unvaccinated players has yet to be determined.
The league will also return to its pre-2020-21 alignment with the Metropolitan and Atlantic Divisions in the Eastern Conference and the Central and Pacific Divisions making up the Western Conference. Each team will play every other team at least twice. Canadian travel restrictions forced the league to create a division consisting entirely of clubs based in Canada last season.
With the Seattle Kraken joining the league, the Arizona Coyotes will move from the Pacific to the Central as planned.
Love Reading About Hockey?

Subscribe to keep up-to-date with the latest and most interesting hockey news!
| | |
| --- | --- |
| | We hate spam just as much as you |