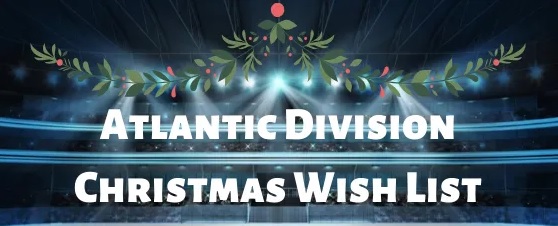 On a very special note, today marks eight years of Hooked on Hockey Magazine, happy birthday to us and thank you to all of our readers and followers for the support over the years!
Keep up your loyal following and you'll be rewarded by enjoy hilarious clips on our social media pages, and sometimes thoughtful journalistic endeavors like this – and sometime stupid, funny articles like what you'll read below.
It's the holiday season and here at Hooked on Hockey Magazine, we've decided to celebrate by coming up with a fun article for you to enjoy. This article is based on a holiday "wish" for every team, and what each team would ask for if they were sitting on Santa's lap in the local mall/social hub.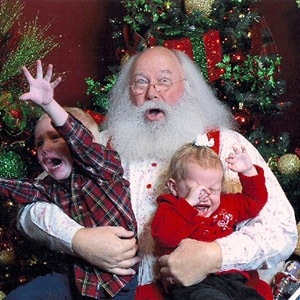 As a disclaimer, this isn't a religious article or saying one holiday belief is right or better than others, Santa is just the easiest to base this fun article on.
Anyways, this is a simple, silly article that is based on some research but mostly the eye test from what I have seen around the league this year, with some input from other writers and fellow hockey fans who watch way too much hockey like I do (just ask my fiancé). Feel free to disagree with me in the comments and voice your displeasure in how I am way off in my opinion of your team. We will be releasing an article every day for the next four days with each division getting their own article, starting with the Atlantic Division for today's article.
Atlantic Division:
Boston Bruins: For the team that has everything, what do you ask for? One more win. That is it. Specifically a playoff win. After coming up with 15 wins in the playoffs last year, the Bruins are looking for their sweet 16 this season. Santa is keeping a close eye on how naughty Brad Marchand is this season, after giving him his lump of coal last season.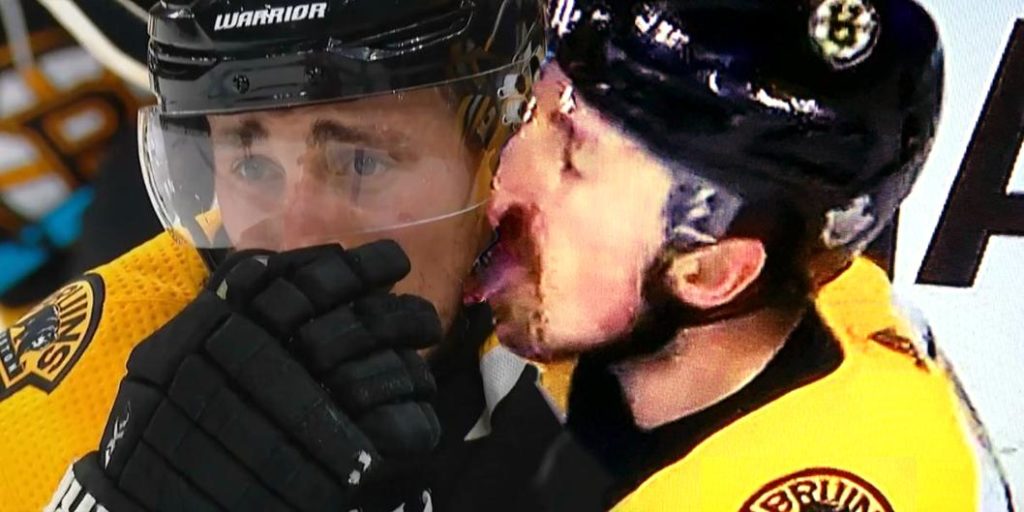 Buffalo Sabres: Taylor Hall. The Sabres need blinders to forget the past. With Ralph Krueger and (more recently) Linus Ullmark taking charge of the team, the Sabres need to forget last season's second half collapse and focus on maintaining a playoff start after another hot start to the season followed by a recent slump. Jack Eichel's current 17 game point streak should help that.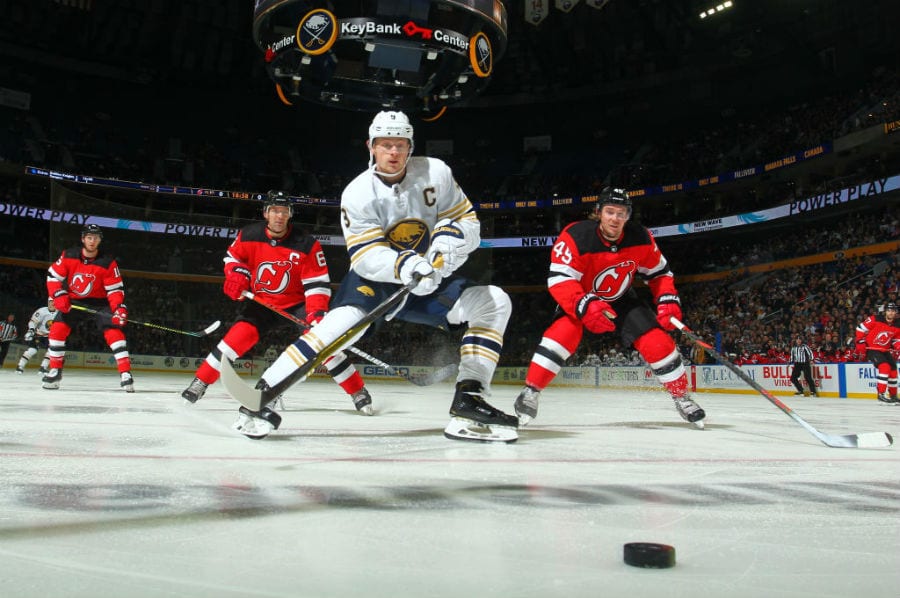 Montreal Canadiens: Taylor Hall. There has been nothing firing on all cylinders in Montreal. The offence is lacking, the Defence is porous, and Carey Price is having a terrible season so far – yet they manage to stay afloat because of a weak Atlantic Division. So what is the biggest need on their holiday shopping list? A top four defenceman for sure. Ben Chiarot has done an admirable job filling in beside Shea Weber, but he should be bumped down a pair or two and Brett Kulak shouldn't be anywhere near a team's top four. The better defence would solve a lot of Price's woes as well.
Toronto Maple Leafs: The Leafs would kill for a back-up goalie upgrade over Michael Hutchinson, who has only got them 1 point this season. That said, it is more important that they upgrade their right defence, with Cody Ceci, being an albatross on the Leaf's D. Hutchinson certainly has been terrible, but backups don't play every game and don't (normally) play at all in playoffs. A right-handed defenceman for the Leafs that could play every night would lighten the load on Frederik Andersen just through better defence that offers less shots and less prime scoring chances.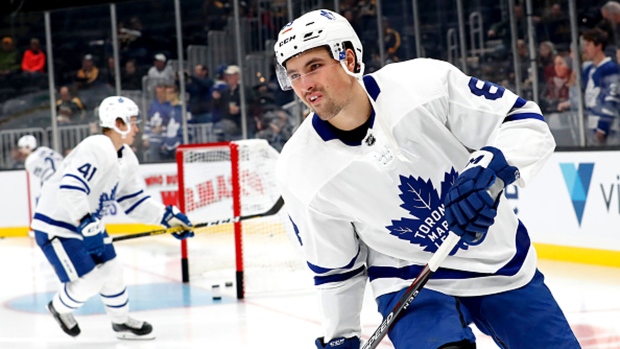 Tampa Bay Lightning: Something is not right with Andrei Vasilevskiy. Sure Tampa has the 5th worst Goals Against Per Game (GA/G) in the NHL, however unlike Montreal most of the blame isn't on the lack of defensive depth, headlined by 2018's Norris Trophy Winner Victor Hedman. No, Tampa's struggles to keep the puck out of their own net is because of Vasilevskiy's horrendous season. His .908 save percentage is currently 35th among all NHL goalies with at least 10 games played this season. His Goals Against Average (GAA) of 2.84 is 30th amongst all goalies with at least 10 games played. Those stats paint a clear picture of Tampa's Christmas wish: Vasy gets his groove back.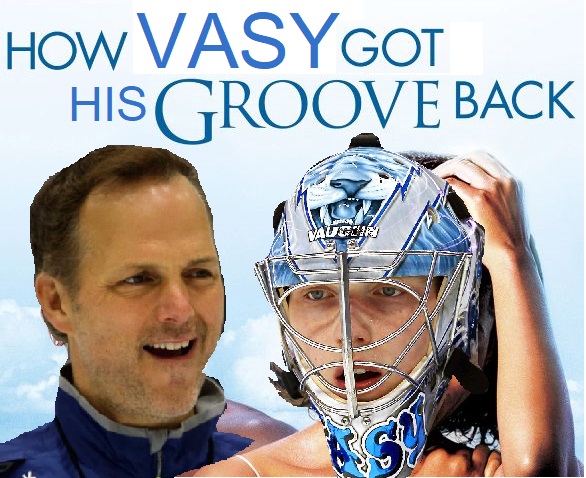 Florida Panthers: Taylor Hall. When GM Dale Tallon was writing his gift list to Santa he had defence circled and underlined at the very top of his list, even though the Panthers seem to be looking for scoring help based on their rumored involvement in the Taylor Hall sweepstakes.The same article also points out Florida's "glaring issue" of it's defensive zone. I mean, don't get me wrong, Stralman was an OK add as a 6/7 defenceman for extra depth at his age, but a lack of options has forced him into a top four role this season. Even with Aaron Ekblad having a decent season, do any of their other D options strike fear into opposing players? Their 6th-worst 3.21 GA/G doesn't suggest so. To be fair…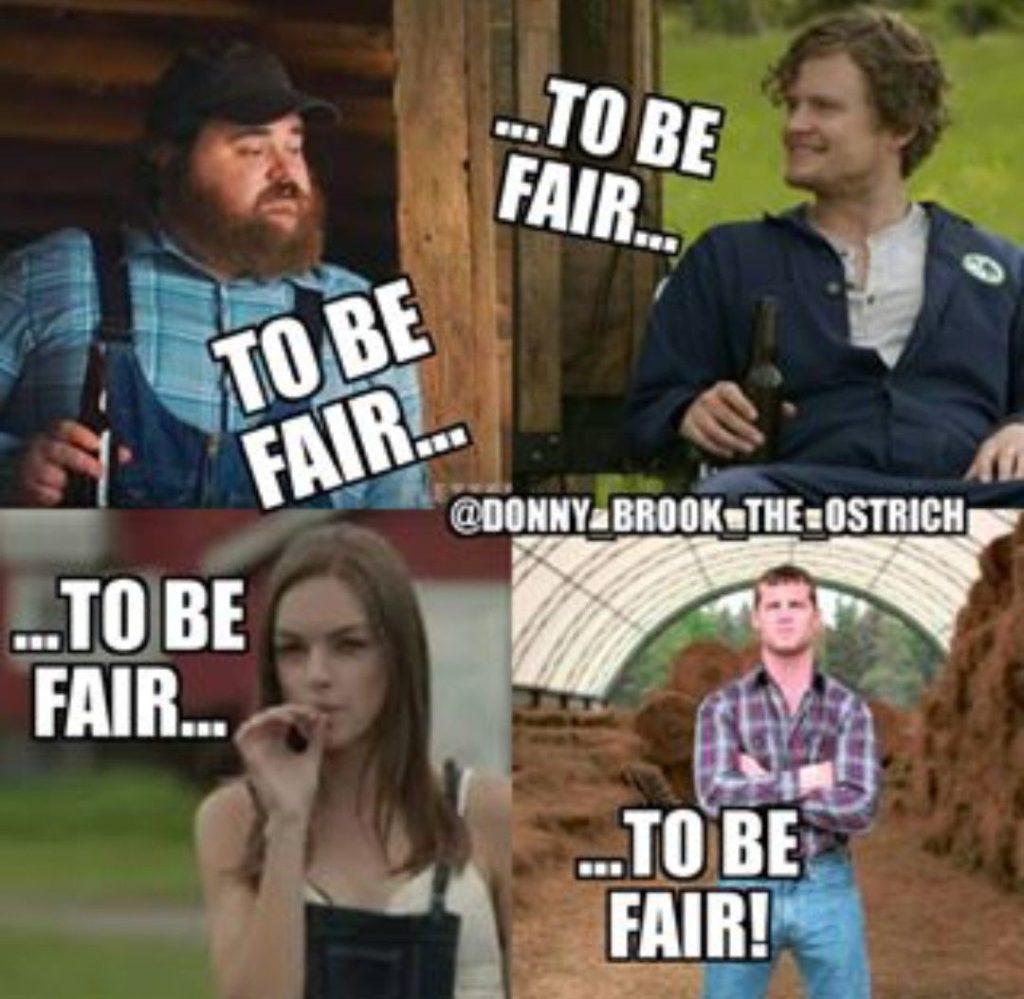 …to be fair, some of their issues have been with Sergei Bobrovsky, although history suggests his stats usually get a bit better after November.
Ottawa Senators: The Senators biggest wish is of course to win the draft lottery and get a chance at Alexis Lafreniere or Quinton Byfield, but that might be too much of an ask for Santa based on Detroit's historically bad season. What seems like a more reasonable wish is that they really need Anthony Duclair and Jean-Gabriel Pageau to keep up their incredible seasons to use them as trade bait, and adding to their draft cupboards and tanking chances via subtraction of those two in trades.
Detroit Red Wings: The Red Wings have been terrawful (terrible and awful) this season. They went on a 12 game losing skid and are on pace to set some historically bad results this season, including most goals against and worst goal-differential in the modern era of the NHL. The good news is Santa got eager to cheer up Detroit and gave them back Steve Yzerman (now GM Stevie Y) in April of last year. Based on their record-breaking abysmal season though, Santa will likely have one of the above mentioned blue chip prospects of Lafreniere or Byfield waiting under the tree for Detroit – if the tree is still up in June for the draft anyways.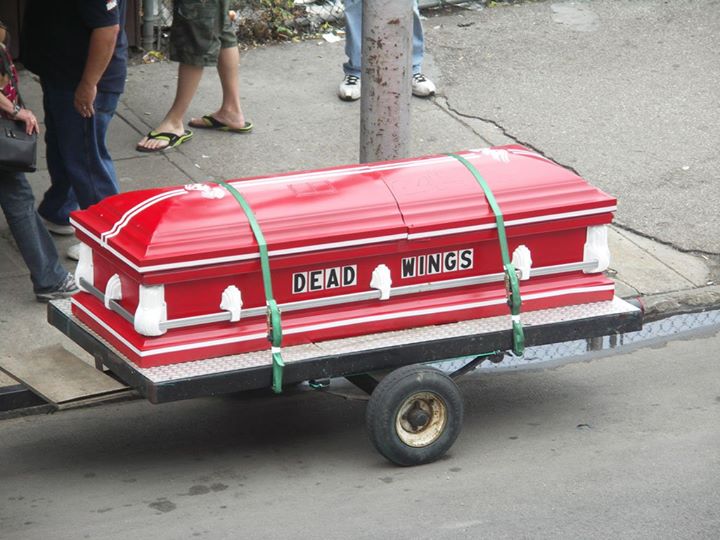 Stay tuned over the next few days for more divisions and Christmas wishes!
Love Reading About Hockey?

Subscribe to keep up-to-date with the latest and most interesting hockey news!
| | |
| --- | --- |
| | We hate spam just as much as you |