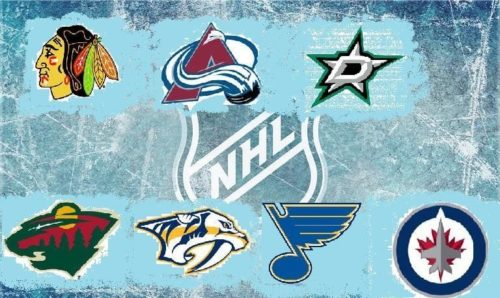 Yesterday we started a series of articles with a very simple premise. What if each team could sit on your local mall Santa's lap and ask for a gift? What would they ask for?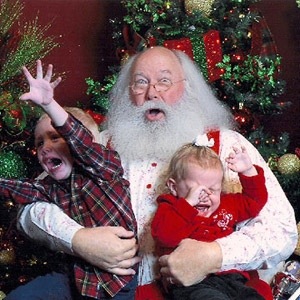 We are focusing on one division a day for the next few days, and started yesterday with the Atlantic Division. For today's article, we are zoning in on the Central.
Without further ado:
The Central Division
St. Louis Blues: Taylor Hall. Somewhat fittingly, the Blues are tied in points with Bruins in second place (behind Washington). The Blues were reportedly in on Taylor Hall but missed out when the Coyotes stepped up. The Blues certainly have a well-balanced lineup and have a Stanley Cup to attest to that fact. However, when Vladimir Tarasenko went down for the regular season, the Blues lost a key piece of their offence. Being in on Hall signifies that if the Blues were to write a Christmas wish list right now, a dangerous finisher to play alongside either Brayden Schenn or Ryan O'Reilly would be their top priority.
Colorado Avalanche: Taylor Hall. A rung below the Blues in the Central standings, the Avalanche have managed to keep up lofty win and point totals despite losing key pieces of their roster, Mikko Rantanen, Gabriel Landeskog, Phillipe Grubauer, Cale Makar, Erik Johnson, Colin Wilson, and more players to various injuries and illnesses. In fact, the Colorado Avalanche have played 34 games so far this season, and only Nathan Mackinnon, Jones Donskoi, Matt Nieto, and Samuel Girard have been able to play in every game – only FOUR players! Obviously the Avs are hoping for better luck and some quick-healing band-aids from Santa this Christmas.
Dallas Stars: Taylor Hall. Although not one of the known teams in on Taylor Hall, the Stars would love to add another left wing considering Jamie Benn's dramatic fall from glory over the last few years, one only covered slightly by Tyler Seguin's own struggles. Since their 1-7-1 start Ben Bishop has been stellar, and Miro Heiskanen and the Dallas D have been doing their part. On a team that has the two aforementioned "stars" along with Alex Radulov, offence shouldn't be a problem, but it is. So, with Hall off the market, some sort of scoring help should be the first thing on GM Jim Nill's Christmas shopping list.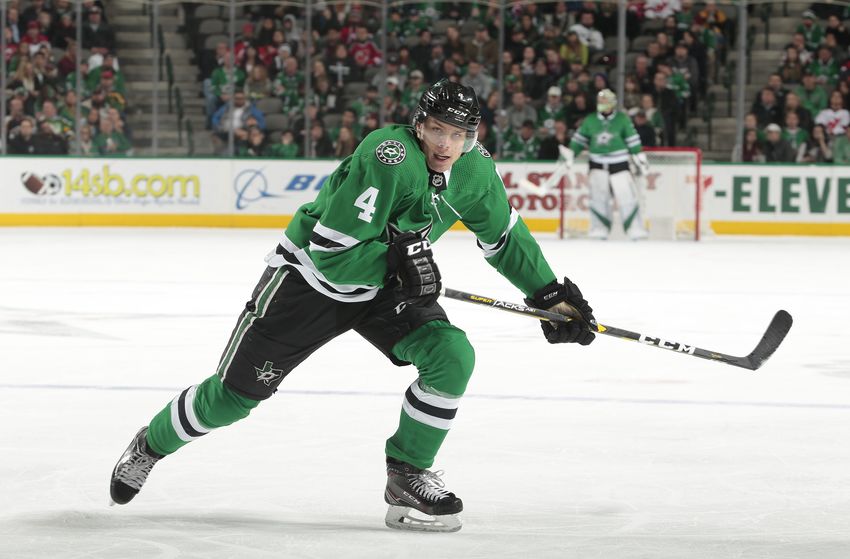 Winnipeg Jets: Bucking the trend of the other top Central teams, Winnipeg's scoring lines are actually doing quite well. However, the Jets have their own glaring need at a different position, defence. Josh Morrissey and Neil Pionk seem to have found their footing in the top four, but do journeyman/fringe-NHL/AHLers Tucker Poolman (currently on the first pairing!), Lucas Sbisa, Nathan Beaulieu, and Anthony Bitetto inspire any sort of confidence in a rejuvenated Connor Hellebuyck? I don't think so. Baby all I (aka the Jets) want for Christmas is some D (not that kind, you pervert!).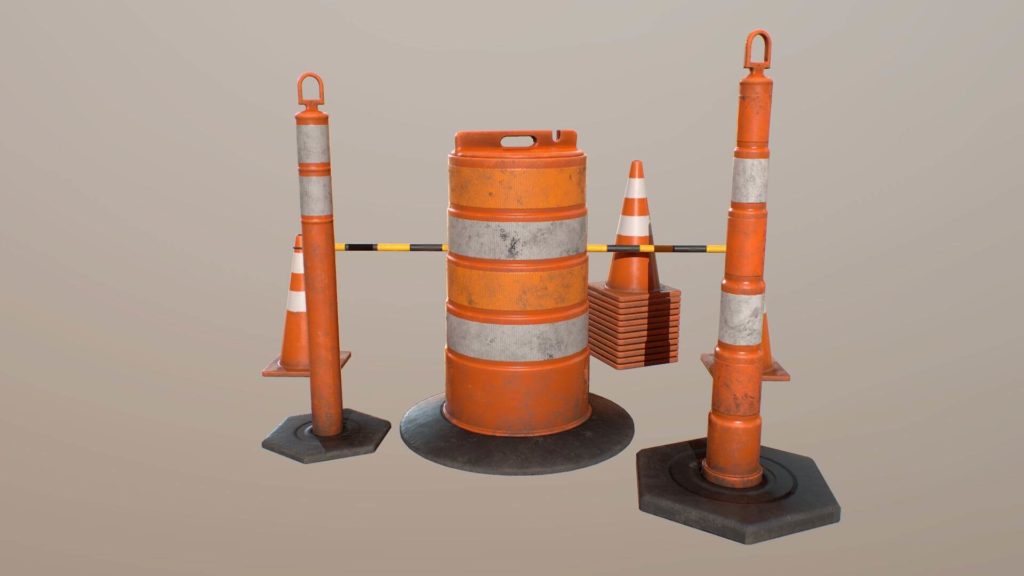 Minnesota Wild: The old guys AKA the Wild have actually been good recently, posting a 6-3-1 mark in their last 10 games. Unfortunately, their roster is made up of the best 2005-2009 era players with Eric Staal, Zach Parise, Mikko Koivu, Ryan Suter, Mats Zuccarello, Brad Hunt, and both goalies Darcy Kuemper and Alex Stalock . Those guys won't get the job done consistently in the current faster and younger focused NHL. So the question is: what should the Wild ask Santa for? Well, this is the last year of most of this teams potential usefulness, why not hope for a miracle run and some upsets, a la 2003 Conferee Final surprise team Wild? Unfortunately, since us parents are who actually deliver for Santa, miracles are unlikely.
Nashville Predators: Taylor Hall. The Preds are another one of those weird teams that seems like they should be better but aren't gelling. After all, they did get to the Stanley Cup Finals a few years ago, and that team is mostly intact. Adding Matt Duchene, one of the prominent free agents of the 2019 offseason, should have helped their offence, however making a 30th ranking power play from last season to a 26th power play this season. So what should the Press ask for? Well, hopefully Santa feels like spreading in a few extra goals for them otherwise its a lost season and another year closer to Nashville's window closing.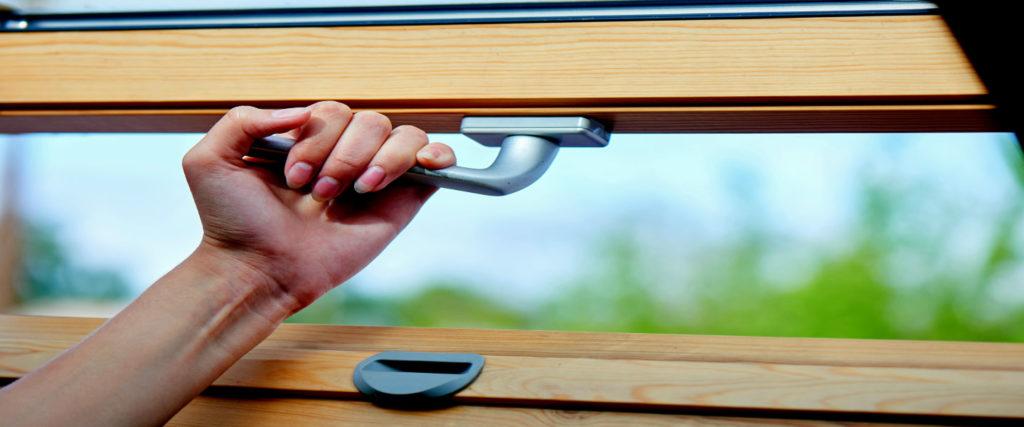 Chicago Blackhawks: I watched the Blackhawks go through their mid-2000s dynasty. Regretfully (for Chicago) we are not in the mid-2000s anymore. Patrick Kane is still an elite player, but other dynasty core players like Jonathan Toews, Brent Seabrook, Duncan Keith, and Corey Crawford have started to regress or have completely fallen from grace in some cases. The best case scenario here, and what the Hawks hope for in their Christmas wish list, is that they can sell off some of older pieces for draft picks and prospects. If Santa is extra helpful he could help Stan Bowmen turn this from a full-out rebuild to a quick re-tool surrounding current young pieces like Dylan Strome, Kirby Dach, Erik Gustafsson, Adam Boqvist, Alex Nylander, and Alex DeBrincat. Who knows, maybe Alexis Lafreniere could fall into their laps?
Stay tuned for another edition of Christmas Wish Lists tomorrow.
Love Reading About Hockey?

Subscribe to keep up-to-date with the latest and most interesting hockey news!
| | |
| --- | --- |
| | We hate spam just as much as you |