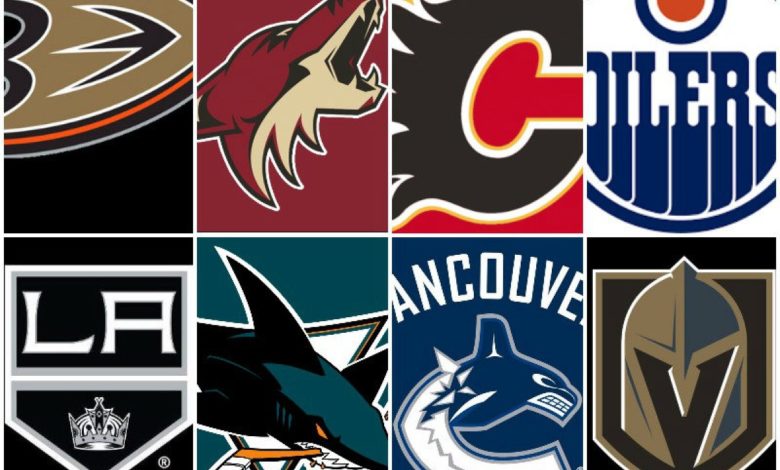 Welcome back to day three of holiday-themed articles. The idea is quite simple, what would your team ask for if it was sitting on Santa's lap? The first two articles were on the Atlantic Division, followed by the Pacific Division.
That sums it up pretty well, so without further ado, please take a read on the Pacific Division version of A Christmas Wish for Every Team.
The Pacific Division
Arizona Coyotes: Taylor Hall! The Coyotes are in an incredibly tight division and are currently tied for first in the division with the Vegas Golden Knights at 44 points (although Arizona holds the tiebreaker with one fewer game played). John Chayka and the Coyotes are clearing wishing for a Christmas miracle that copies  last season's NBA champions' season. The steps seem easy enough: 1) Trade for an elite player, albeit an unrestricted free agent who will likely walk at season's end. 2) Inspire your team with the deal and create a great atmosphere around the new player so he wants to play and win for you. 3) Go on a remarkable run and upset a dynasty team (Pittsburgh?) and win a championship. That all seems easy enough for Santa, right?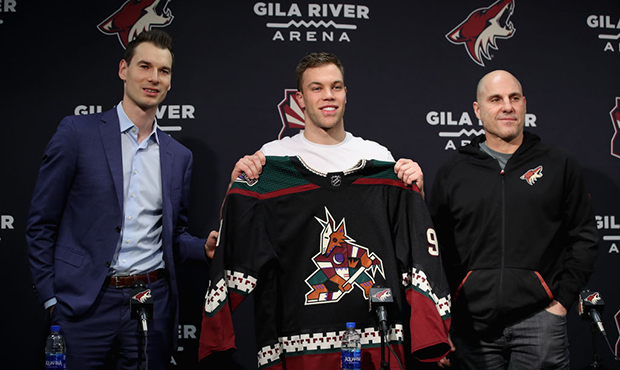 Vegas Golden Knights: The Knights are a team that is all about depth and balance. Each line has its purpose. Each line could be a threat. I went through most of their team stats and Vegas seems to be in the top 10 in almost every relevant stat. So what does a team that seems to have it all need? The one stat that Vegas seems to be lacking is their 49.9% face-off win percentage (FOW%) – currently ranked 18th in the league. A proven face-off guy could be the difference between all of those other good stats being put into play, and an early playoff exit if they can't maintain puck possession.
Edmonton Oilers: Taylor Hall. I couldn't decide whether Edmonton needed a scoring winger or a third line centre more, so I consulted with the biggest Oiler fan (AKA glutton for punishment) I know, Ron Doi. After being asked what was Edmonton's biggest need Ron said "Third line. Legit. All day long." Coming from a man with as many hockey and social connections as he has (he's even practically best friends with Justin Timberlake) – I'd take his word on it. So an upgrade on Gaetan Haas – or whatever AHLer they currently have occupying the role – can be bumped down a bit and give them more depth throughout their lines. Get on that letter to the North Pole Ken Holland!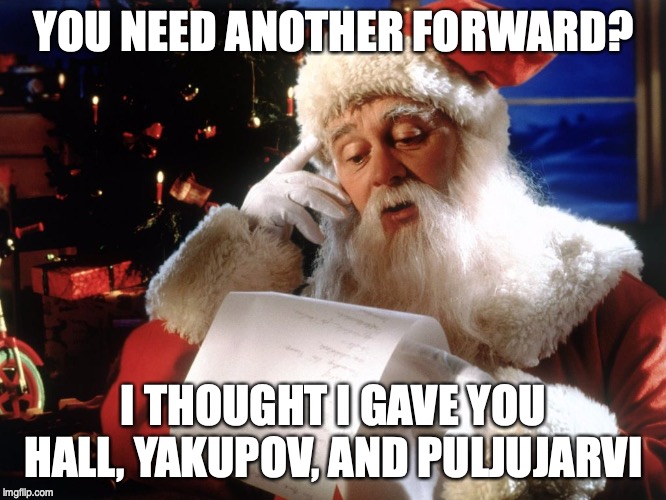 Calgary Flames: Taylor Hall. The Calgary Flames have gone 7-2-1 in their last 10 games and look like a different team under new (interim) head coach Geoff Ward. The stars are scoring, the team seems like the monkey is off its back, and the defence isn't as porous. GM Brad Treliving's Christmas wish is that Ward is the answer and the team keeps playing great so everyone continues to forget this is his fourth coach in three years – something that would get most GMs fired or at least on a very hot seat.
Vancouver Canucks: The Canucks started the season on a tear, after losing their opening two games in October, the Canucks went on to win nine of their next 12 games and got points in 11 of those 12 games. They followed that up by having the wheels completely come off during a four game losing streak and only winning three of the following 12 overall. Since then they have played .500 hockey and luckily are only three points behind Calgary for the second wild card spot in the Western Conference. So what tops the Canucks' gift wish list? I think the answer is fairly obvious: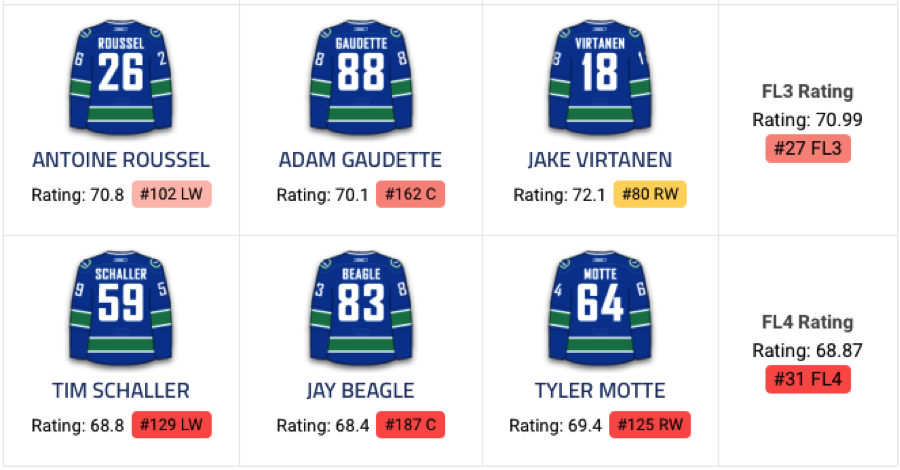 San Jose Sharks: The Sharks are in a precarious spot. The have loads of talent, but most of that talent is aging. Sure Tomas Hertl and Timo Meier are young stars-in-the-making, but Joe Thornton, Patrick Marleau, Brent Burns, Logan Couture, and Marc-Edouard Vlasic are all on the wrong side of 30, with Martin Jones (Jan. 10) and Erik Karlsson (May 31) not far behind. If the Sharks had the ability to ask for anything in the world from jolly old father Christmas, it would be that father time bring them back a little bit of life to make one more run before their window completely slams shut. Ottawa has their first pick, so it makes no sense tanking anyways.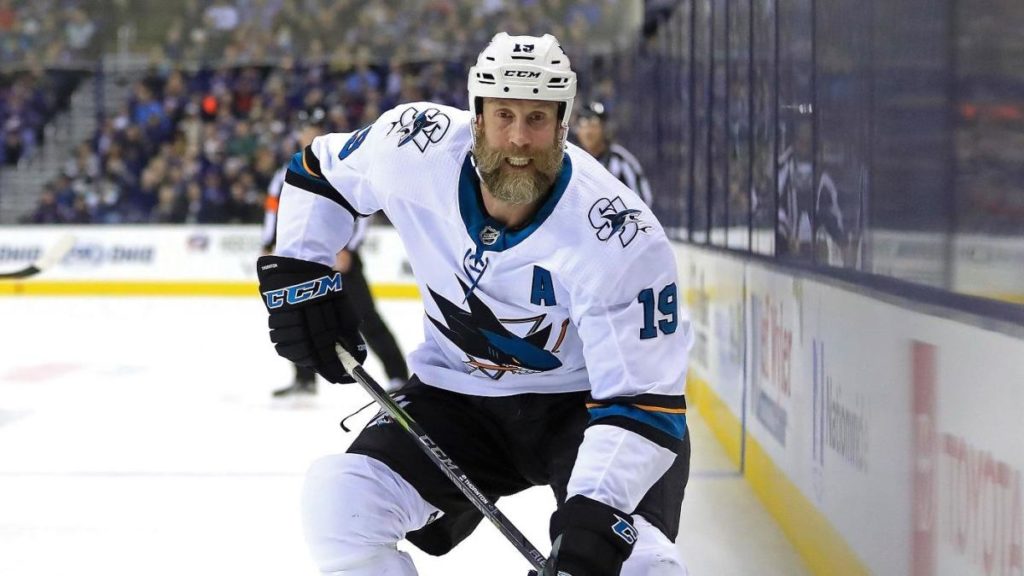 Anaheim Ducks: It's not the Ducks year, although they started the process to re-tool themselves when the bought out franchise icon Corey Perry in the summer so that younger players could get more playing time. With a young. emerging core of Sam Steel, Max Comtois, Ondrej Kase, Josh Manson, Hampus Lindholm, and Rickard Rakell – as well as stellar goalie John Gibson- the Ducks just need some time to ripen and get some more experience. Whereas the Sharks hoped father time would slow dow, the Ducks would love to fast forward a couple of more losing seasons to when their core is at its prime and they've added a few more high-end prospects. Father time is in high demand this holiday season.
Los Angeles Kings: A picture can speak a thousand words.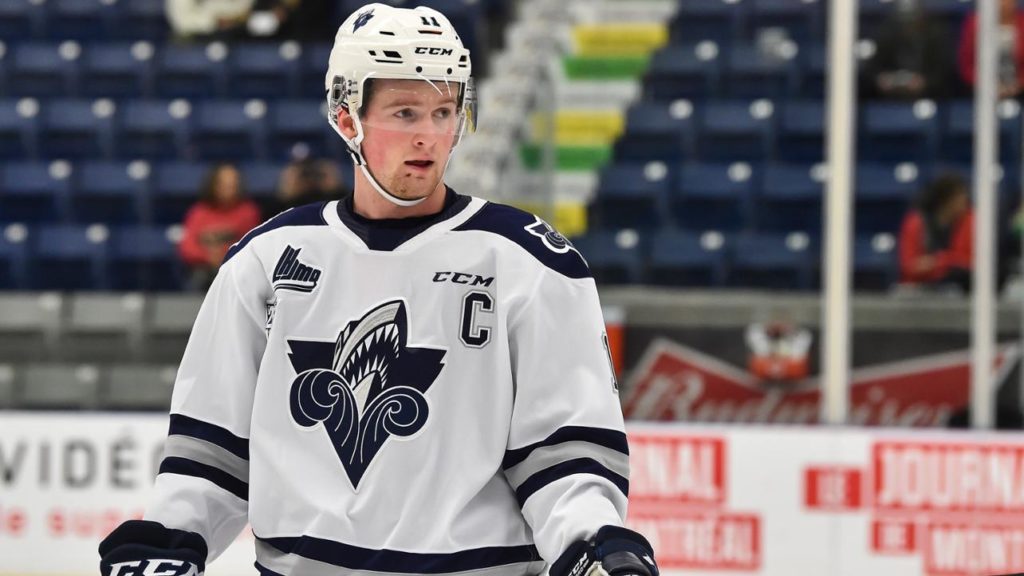 That's it for today's NHL Christmas Wish List, watch out for the last one, the Metropolitan Division, tomorrow!
Love Reading About Hockey?

Subscribe to keep up-to-date with the latest and most interesting hockey news!
| | |
| --- | --- |
| | We hate spam just as much as you |