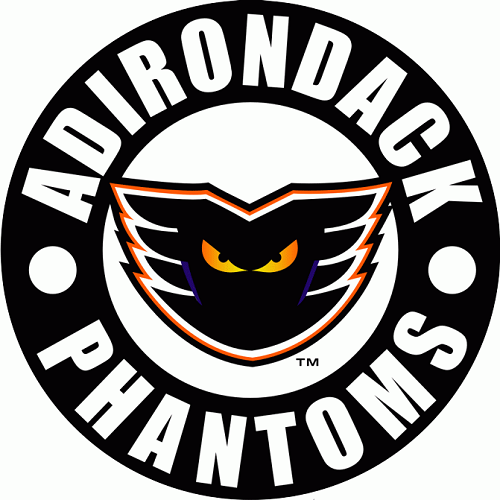 Had the Phantoms still been playing at the Spectrum, just next door to the Wells Fargo Center, the NHL lockout wouldn't hurt nearly as bad – but they no longer do. The Flyers' affiliate is now located six hours away in upstate New York. I'm glad for the city of Adirondack and the players who get to hold the spotlight in a market where no other professional hockey can be seen in quite some distance, but this year I'd like to have them back.
The never-ending battle between the NHL and NHLPA is going nowhere, and that is both good news and bad news, depending on who you are. If you are a local to Adirondack, the lockout is a great thing. With the lockout comes the ability for these fans to see young NHL stars, such as Brayden Schenn, Sean Couturier, and Zac Rinaldo, and lose the threat of players such as Erik Gustafsson, Eric Wellwood, and Harry Zolnierczyk being called up during the season.
On the other hand, if you are a player like Jason Akeson, Blake Kessel, or Niko Hovinen, the lockout is awful news. All three have been assigned to the Trenton Titans of the ECHL. The most shocking name on that list is 21 year old Jason Akeson, who registered 14 goals and 48 assists in 76 games during his rookie season last year. With that type of production, the chances of making the team were high. But with Schenn, Couturier, Rinaldo, Wellwood, and Zolnierczyk all guaranteed plenty of ice time, some players were bound to sacrifice.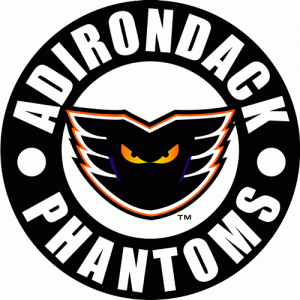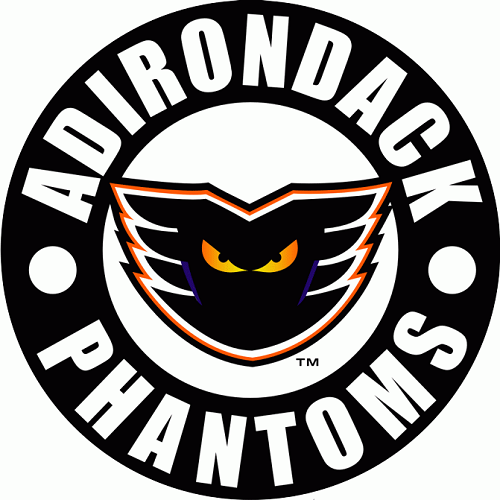 Blake Kessel, brother of Toronto Maple Leafs' Phil Kessel, is another surprise. After seeing steady action in a Phantoms' uniform last year, he'll now need to play at the ECHL level and hope for a quick CBA agreement and his spot back in an AHL lineup. Niko Hovinen was also a surprise, being beaten out by former Ohio State goaltender Cal Heeter for a goaltending spot for Adirondack.
The Phantoms have started 2-2 this year and seem to have a bit of a goaltending dilemma (seems appropriate for the Flyers' affiliate), but they still have much potential early in the season. With Terry Murray behind the bench, Brayden Schenn starting off hot with 5 points (3G, 2A), and NHL experience all around, the Adirondack Phantoms look to be a top contender for the Calder Cup this year – barring an NHL/NHLPA agreement.
The Phantoms are back on the ice Friday against the Albany Devils, a team that game them a bit of a fit in the preseason, beating them twice and scoring 7 goals in the process.