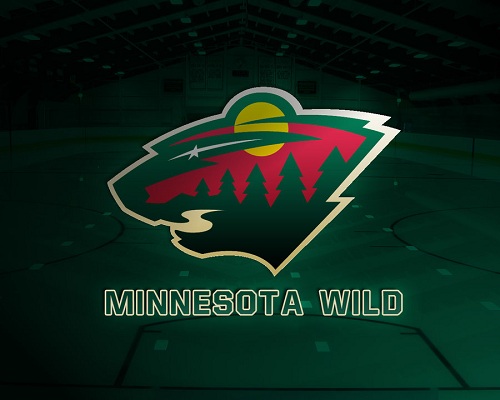 The Minnesota Wild open the season with three straight home games, and six of their first eight games are at home. This is the perfect opportunity to pick up some early points, while at the same time gaining an idea of how to play with each other(#hockey porn) on the ice. As mentioned before, I expect the Wild to struggle just a bit to start the season, due to all the new pieces joining the team, and so little time to prepare for the season. But to open with three consecutive home games is more than the Wild could have hoped for. Now it is up to the team to take advantage of the schedule and produce some wins early in the season. They will need them as the season unfolds.
The Wild's longest home-stand this season is three games. They have four home-stands of that length. The longest road trip for the Wild is also three games. Minnesota has three road trips of such length; including two in the month of April.
The toughest stretch for the Wild: February 21st-March 9th- The Wild play eight games during this period, with six of those games on the road.
As mentioned above, the easiest stretch for the Wild is the first two weeks of the season, in which they play six of their first eight games at home.
Minnesota starts the season at home against the Colorado Avalanche and finishes the season on the road against them, as well.
The Wild has 8 back-to-back games. Four of those back-to-backs feature both games on the road. Minnesota has two sets of back-to-back games were both games are at home, and two sets of back-to-back games that are split home and away.
Minnesota travels to Nashville on March 9th. This will be the first game back to Nashville for former Predator, Ryan Suter. The Wild hosts the Predators on Janurary 22nd and February 9th.
The Wild will have three of their first seven games on national TV. Thanks go to Zach Parise and Ryan Suter.
In all, the Wild have six games scheduled for a national TV audience. They are: FRI, Jan. 25@ Detroit NHL Network; SUN, Jan 27@St. Louis NBC Sports; WED, Jan 30 vs Chicago NBC Sports; WED, Mar 20 @Detroit; NBC Sports; TUE, Apr 9 vs Chicago; FRI, Apr 26 vs Edmonton.