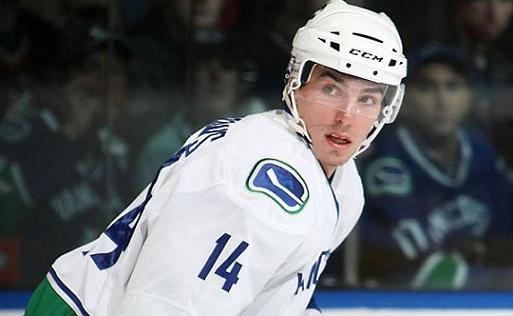 As the Canucks patiently wait for an answer from Shane Doan, the Canucks have begun preliminary talks with the NHL's greatest bargain, Alexandre Burrows.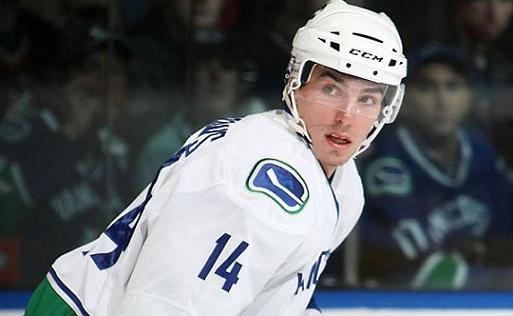 Burrows is set to enter the final year of his 4 year deal with the team that pays him $2 million per season. He has proved without a doubt for the past four seasons he's the greatest bargain in the NHL by scoring 25 or more goals each season.
Assistant GM Laurence Gilman confirmed Friday that they had recent discussions with Burrows' agent, Paul Corbeil, but couldn't discuss anything else as it's against club policy.
Burrows' numbers obviously have him front runner for a huge raise. But like his other teammates, Canucks management will hope he takes a pay cut. A deal for about $4 million a season could be what the doctor ordered for both sides. Wayne Simmonds of the Philadelphia Flyers who had slightly similar numbers to Burrows signed a six-year deal with the Flyers for $3.9 million a season.
Other players such as Johan Franzen of the Red Wings, and Rangers winger Ryan Callahan are also being used as a comparison to Burrows. Franzen's contract pays him $3.9 million a season, while Callahan is slightly higher at $4.2 a season.
If Doan was to sign with the Canucks, it could very well impact Burrows, and his playing time. Coach Vigneault would likely give Doan a look with the Sedins, as it would give the line a physical presence, something they need very BADLY. If this was to happen, expect Burrows to drop down and play with Kesler on the second line.