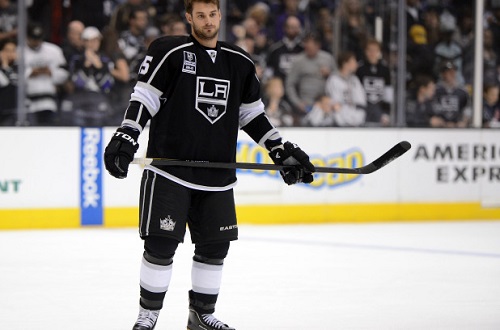 The Vancouver Canucks didn't do much, but they did do something. On July 5th, the 1st day of Free Agency, the Canucks signed Yannick Weber and Brad Richardson. No Torts, we didn't get Brad Richards, we got Brad Richardson. And no Canucks fans we didn't get Shea Weber, we got Yannick. You could say this was a downer day for the Canucks, but at the same time they couldn't do much being handcuffed by the low salary cap this season.
A frustrated Brad Richardson welcomed the chance to play in the crazy hockey market that is Vancouver. "To be honest I was super-frustrated," he told a media conference call. "It was really tough. They didn't give me a whole lot of feedback on why I wasn't playing either which was tough."
He played all three forwards positions in his career, but the Canucks have told him he will play his preferred role in the face off dot.
"They made me feel like they really wanted me," he said of the Canucks.
Richardson who expects to play on the checking line as a Canuck says his experience against the Canucks has shown what a team they really are. "Great goaltending, great forwards, great D. They've got everything," he said.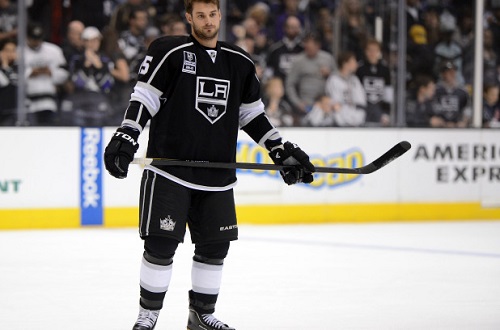 Yannick Weber will be a nice change on the point for the Canucks. Although he hasn't made a big name for himself, the Canucks gladly accept his right handed shot on the power play they desperately needed last season.
Weber had this to say on twitter of him joining the Canucks.
"Going from coast to coast, very happy to be a Canuck!"
Yes Yannick, if you play well and don't get under the nerves of fans, the Canucks nation will be very happy to have to you too.
So that's it, the Canucks didn't hand out any major contracts like some teams did nor did they make any big trades like they did a few days ago but that's because they were so tight to the cap. They lost forwards Maxim Lapierre and Mason Raymond to Free Agency and defenseman Keith Ballard as well. All three will be a loss to the Canucks, but the Canucks had no choice being so tight to the cap. Next season could be a real challenge for this team, with only 5.6 mill in cap space left and 5 players still to sign, it will definitely be a tight squeeze.