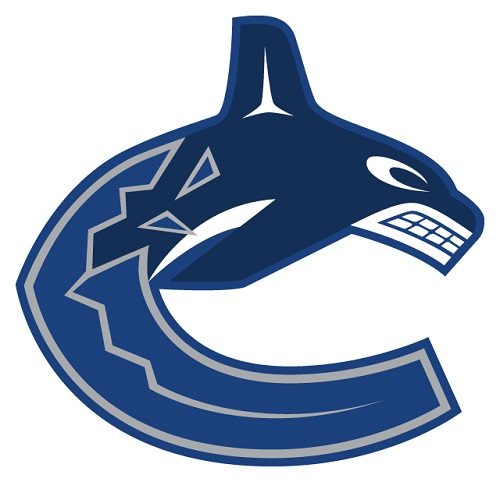 The Vancouver Canucks announced Saturday morning that they signed collegiate player Kellan Lain to a contract. Lain played for Lake Superior University and compiled 39 points in his last three seasons with the team.
They also announced today that they signed forward Ludwig Blomstrand to an entry-level contract. Blomstrand was originally selected by the Canucks in the fourth round of the 2011 entry draft. This past season he split his time with Djugardens and Almtuna of the Allsevankan league in Sweden. He's scored 19 points in 44 games between the two clubs.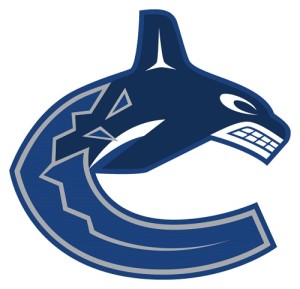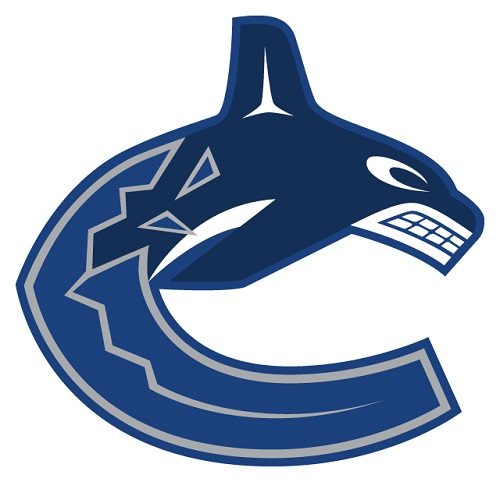 Vancouver also announced that they recalled Jordan Schroeder from the Chicago Wolves. Schroeder has split his time with Vancouver and Chicago this season, collecting five points with the Canucks and 23 points with the Wolves.
The Canucks get back at it tonight against the Minnesota Wild at Rogers Arena after dropping a 5-2 decision to the Red Wings on retro night this past weekend. Roberto Luongo will look to redeem himself after that loss as he gets the nod to start the game. Puck drop is 7 p.m. PST.