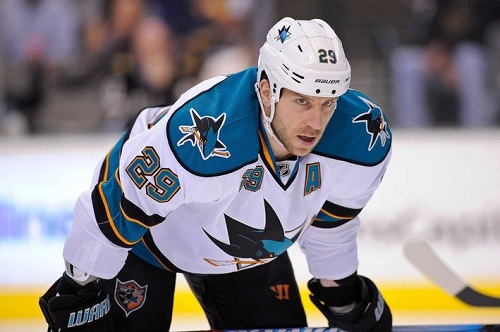 Ryane Clowe is up to his foolish antics again. With about 10 seconds left in the third period against the Chicago Blackhawks on Friday, Clowe became upset at Chicago forward Andrew Shaw, who boarded Joe Pavelski into the bench awkwardly. Clowe immediately rushed off the bench when he wasn't supposed to in order to challenge Shaw to a scrap. This violates rule 70.1, which states:
"No player or goalkeeper may leave the players' or penalty bench at any time during an altercation or for the purpose of starting an altercation. Substitutions made prior to the altercation shall be permitted provided the players so substituting do not enter the altercation."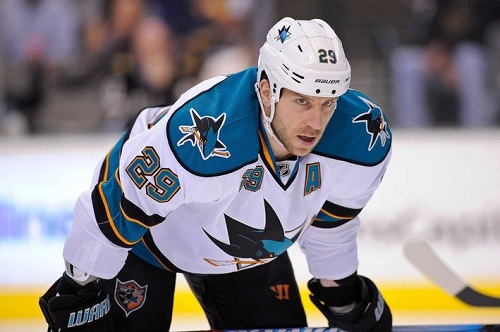 Clowe received a roughing penalty and game misconduct for his actions and is now suspended indefinitely. He will have a disciplinary hearing with the league on Monday, and possibly receive a suspension of up to 10 games.