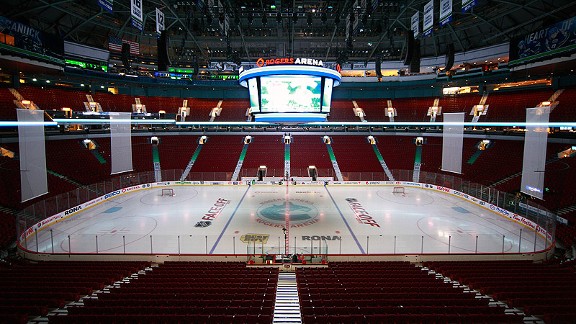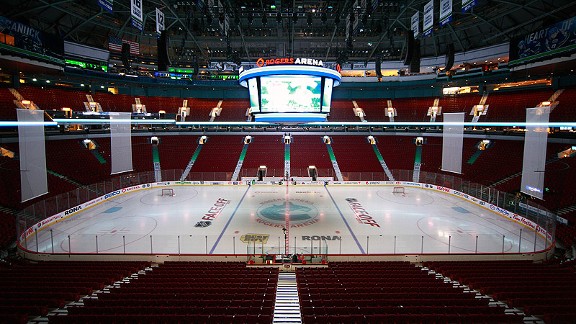 As I write this article, I am thinking to myself, it's going to be a long winter if there is no NHL. By this time, preseason games should be underway and I should be very excited about the opener which would be next week. However, the NHL and its players are still locked out. While both sides met this past weekend, little if any progress was made.
In my opinion, both sides need to come to an agreement soon. I think it is sad that a professional sports league is now in its 3rd work stoppage in the past 20 years. While revenue skyrocketed to over $3 billion, owners and players just can't seem to agree on money. Can't both sides just come to an agreement so that we, the fans can enjoy the game we love! If a lockout does not end soon, I think we will see more players going over to Europe to play.
I very much enjoyed the Kings winning the Cup this year, although I am a die-hard Sabres fan. It is nice to see other teams than Detroit or New Jersey win the Cup every other year. The Kings had never won a Stanley Cup before. (hopefully Buffalo can follow the same trend)
Until the lockout ends, there is MLB playoffs, NFL, NCAA Basketball and the NBA. None of which are as exciting than the NHL. I would much rather attend a Sabres game than a Bills game for several reasons (Bills just are awful). I find that I enjoy the atmosphere of an NHL game a lot better than any other sport. Since many of the Sabers younger players were sent down to Rochester of the AHL, perhaps I will just have to make the 90 minute drive and check-out some games. With young players like Marcus Foligno, Corey Tropp, Cody Hodgson and T.J Brennan
Love Reading About Hockey?

Subscribe to keep up-to-date with the latest and most interesting hockey news!
| | |
| --- | --- |
| | We hate spam just as much as you |