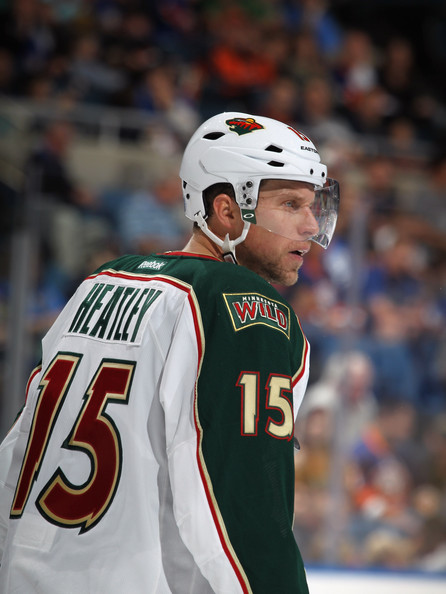 Well, there is at least one member of the National Hockey League Players Association that wants to begin the season on time. His name is Dany Heatley. Heatley, recently sued a former agent of his for $11 million dollars.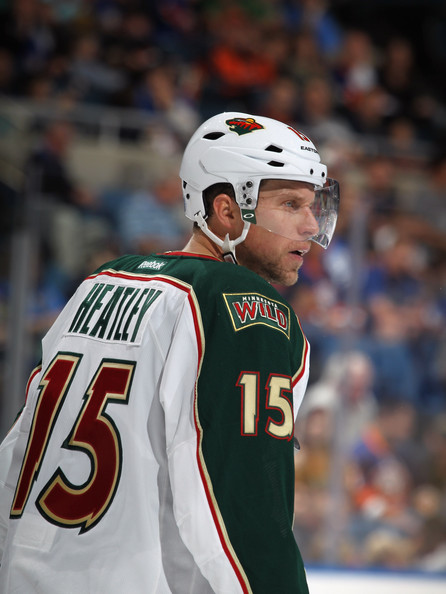 This is not the first off-ice incident/controversy for Heatley. In 2003, he was involved in a car crash that killed his teammate Dan Snyder. He also famously requested a trade from the Ottawa Senators in 2009. After the Senators worked out a deal to send him to Edmonton, Heatley, rejected going to play for the Oilers.
In his previous controversies, Heatley deserved the criticism that came his way. This latest drama is not his fault. And I do not see how anyone can savage him for this. His former agent, Stacy McAlpine, allegedly withdrew $4 million dollars from Heatley's bank account, without prior approval from Dany. McAlpine, also, allegedly owes Heatley money from various real estate endeavors.
By all accounts, Heatley was a great influence in the Minnesota Wild lockeroom last season. He was an assistant captain for most of the season. And Minnesota coach, Mike Yeo, raved about his leadership and work ethic on and off the ice. With those factors in mind, plus the nature of this lawsuit, I'm willing to give Heatley the benefit of the doubt. And I will not rip him for doing something that anyone of us would do, if we were in his shoes.