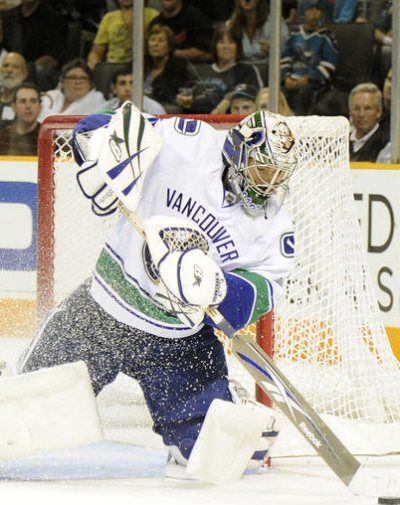 In what it looks like to be another hint that Roberto Luongo is not wanted back in Vancouver, Canucks have re-signed Eddie Lack to a 2 year deal worth $650,000 at the NHL level and $85,000 at the AHL Level in his first year of the deal, and then will have a 1 way contract in his 2nd year which will pay him $850,000.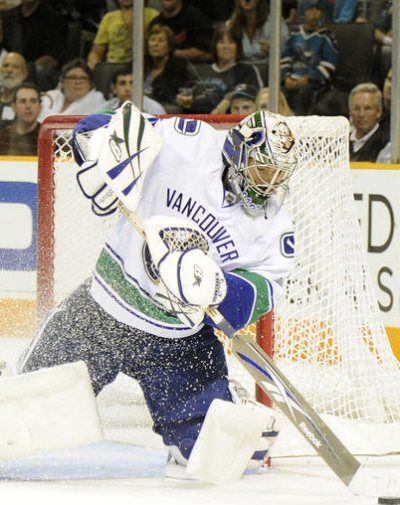 Lack has been subjected to a lot of rumors as of late if he would be the suggested back up for Cory Schneider come season (whenever that is?), if Luongo does indeed get traded.
The 24 year old Swedish native appeared in 46 games for the Chicago Wolves of the AHL posting a 21-20-3 record and finished with a 2.31 GAA. He ranked 9th among AHL goaltenders last season. In a strong showing in the 2011 Calder Cup playoffs, he posted a 2.17 GAA ranking him 7th in the playoffs among AHL Goaltenders.
Eddie Lack was originally signed by the Canucks in 2010 as a Free Agent.