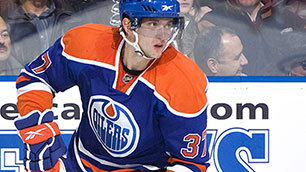 The Edmonton Oilers add another defenceman to their steadily increasing list of newly signed players with Denis Grebeshkov. The Oilers signed Grebeshkov, who played with the Oilers between 2007 and 2010, to a one-year contract. Grebeshkov has also spent time in Russia's Kontinental Hockey League.
Grebeshkov joins the recently signed Andrew Ference and Philip Larsen as additions to the Oilers' defence.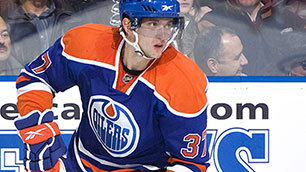 Grebeshkov's signing is slightly different in that it's not his first time with the Oilers. No one is quite sure how this factor will play out, as the Oilers' playing style has definitely changed in the years since Grebeshkov was with Edmonton, but perhaps his familiarity with the team will help him in the upcoming season.
At 29 years old, Grebeshkov has a lot of experience under his belt, with more than 700 professional games played. He's also represented his native country, Russia, in numerous World Championships.