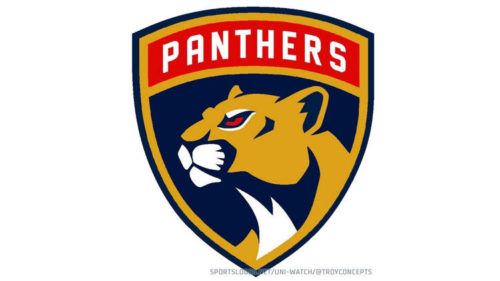 The Florida Panthers are a team in transition–following a front office shake-up, the Cats have pulled the trigger on a handful of trades.
This past Thursday was no exception.
In the wake of Monday's Keith Yandle trade, General Manager Tom Rowe announced yet another swap, sending diminutive center Rocco Grimaldi to the Colorado Avalanche in exchange for goaltender Reto Berra.
A native of Bülach, Switzerland, Berra is a former fourth-round selection of the St. Louis Blues. Plying his trade with the Avs, the 6'4″ netminder posted a .922 save percentage through 14 games in relief of Semyon Varlamov, complementing a 2.41 GAA that was earned while playing behind the sixth-worst defense in the league.
The deal all but spells the end of Al Montoya's tenure in Sunrise–signed through next season at a cap-friendly $1,450,000, Berra's traditional statistics have improved with each full season he's spent in the NHL. And, while some may be disappointed to see Grimaldi go, the 29-year old Berra ought to provide solid stop-gap duty in the aging Roberto Luongo's stead.
Especially behind a defense that arguably just added its most dangerous weapon.
Following a trade that acquired his rights, two-time All-Star defenseman Yandle agreed to a seven-year, $44.45 million contract with the Cats, bringing a certifiable power play threat to the BB&T Center.
Per the Sun Sentinel's Harvey Fialkov, the Panthers' newest rearguard is ecstatic about having the opportunity to play alongside Aaron Ekblad, effectively filling Brian Campbell's former role with the squad.
And, with rumors swirling regarding a potential eight-year, $60 million-plus extension for talisman defenseman Aaron Ekblad, Yandle's hopes of winning a Stanley Cup in Florida may very well materialize.
The Panthers will add the next piece to that puzzle Friday night, where they are slated to select 23rd overall at the 2016 NHL Entry Draft.