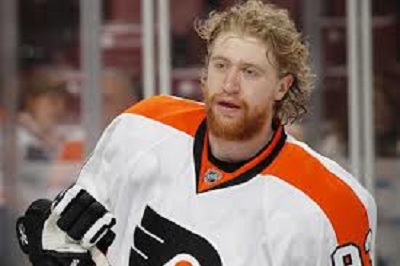 After a summer of disappointments, the Flyers finally have a positive response to a free agent. The Flyers have finally signed Jakub Voracek to a 4-year deal worth a reported $17 million (capgeek.com).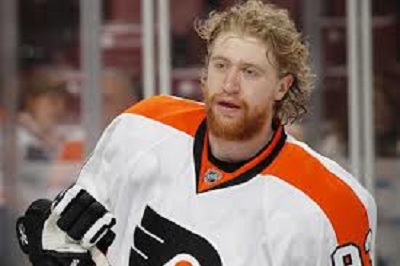 Though not as big of a name as Parise, Suter, or Weber, Voracek is a signing that the Flyers had to have. The number seven overall pick in the 2007 entry draft, 22-year old Voracek is only going to improve. He had 49 points in 78 games played last season, including a career high 18 goals.
In the second half of the season, Voracek started seeing more ice time. With the increase in ice time came an increase in productivity. He was able to show his true abilities, mainly displaying his speed and playmaking abilities.
Voracek will most likely play on the top line with Giroux and Hartnell, replacing Jaromir Jagr. With this role comes more ice time, hopefully leading to even more productivity. The Flyers are, at least, expecting this as they will pay him $4.25 million per year over the next four years.
With this signing, the Flyers are now $3.55 million under the salary cap with a 23 man roster. That number could be increased depending on the uncertain future of Chris Pronger. The Flyers will have an additional $4.9 million in cap room if Pronger is placed on the Long Time Injured Reserve list. Barring any other major offseason moves, the Flyers look to go into the regular season with some wiggle room for a mid-season trade, unlike many of the past seasons.