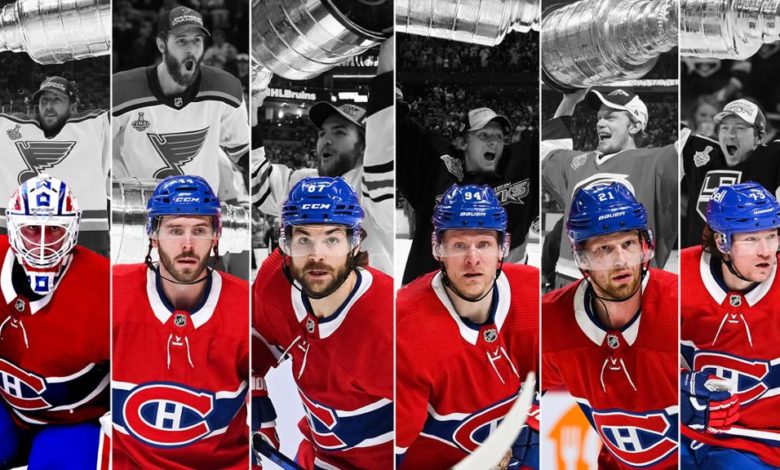 They are the clear underdogs.
And that's just the way Montreal would want it.
In fact, according to The Athletic's stats guru Dom Luszczyszyn, since 2010, Montreal is now 4-0 in a series in which they had less than a 25% percent chance of winning that series. Three of those series have come these playoffs.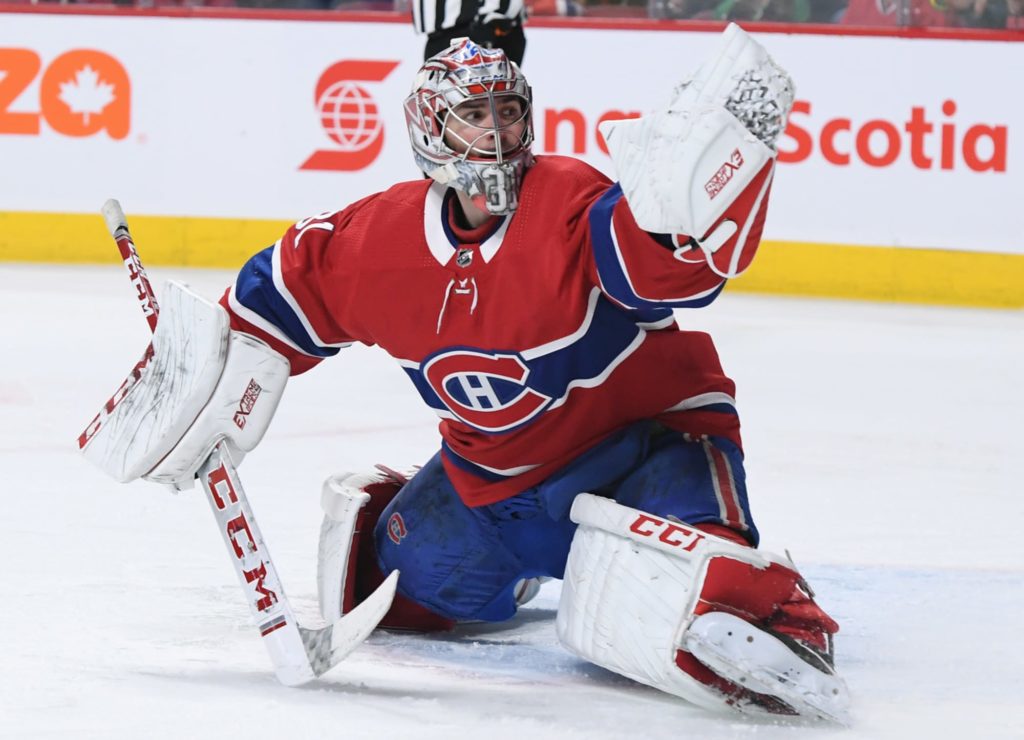 All other teams in those parameters? 2 series wins, 18 losses.
Montreal was the 24th ranked team in the NHL (last to make the playoffs) last season and still won a round with the NHL's expanded pandemic play-in system. This season they were the 18th ranked team, again the bottom ranked team to make the playoffs, and finished a point behind the Dallas Stars and New York Rangers – both of whom did not make the playoffs.
In fact, if the odds weren't stacked against Montreal enough, they lost their head coach Dominic Ducharme after game 3 against the Golden Knights due to a positive Covid test, and won't have energy forward Joel Armia for most of (if not all of) the series after he entered isolation yesterday.
Despite all of those things, this Montreal teams seems destined for greatness. You add together their improbable run, excellent team play, deserving veterans, young stars, and a big storyline in each series in which they were underdogs in all of them – the mixture seems like a Disney script in which the scrappy hodgepodge team comes together at the end to win the big game(s).
They were down 3-1 in their series against Toronto, and pulled a remarkable comeback to win in seven games. Montreal then absolutely demolished Winnipeg in four games, before overcoming a better (on paper) Vegas Golden Knights team.
And it's not just nice storylines involving veterans like Carey Price and Shea Weber or young stars like Nick Suzuki or Cole Caufield propelling Montreal. They are actually a solidly built team, with the stats to back that up.
Consider these stats for Montreal:
-They have killed off 93.5% of their penalties in the playoffs
-Their penalty kill net percentage is incredibly over 100% (102.2%) because they have only let in three (3!!!) power play goals all playoffs, while they have scored four shorthanded goals. That's right, they score more on the penalty kill than are scored against.
-If you're more of an advanced stats type of person, you'll recognize that Montreal's season points percentage may have been well below Tampa, but if you take them at their high point in expected win percentage, compared to Tampa's average win percentage, they had a better points percentage as the graphic below shows. Keep in mind this is a 7 game series and Montreal is playing at their absolute best currently.
-The above is a fancy way of showing that if Montreal plays at their best (which they are), they're just as good as Tampa Bay on any given day.
-They are a better face-off team than Tampa Bay, averaging 49% face-off wins these playoffs compared to Tampa's 47%.
-Tampa is clearly the better offensive team, but a lot of that offensive comes from the power play, which has to go up against Montreal's amazing penalty kill. If you're just going off of shots per game, Tampa (29.8) is only getting 0.7 shots per game more than Montreal (29.1).
If the above hasn't taught you anything else, the main takeaway is that Montreal needs to play a near perfect game to beat the Lightning. They need to not make mistakes and they need to capitalize on their opponents mistakes.
However we shouldn't be talking about how they need to do all of these things, when they have proven time and time again these playoffs that they have done all of those things and they will likely continue to do so against Tampa.
In the NHL's history, when the unstoppable force meets the immovable object, the immovable object usually wins. There's too many examples from history to list, but just look at the first round of the playoffs from this year: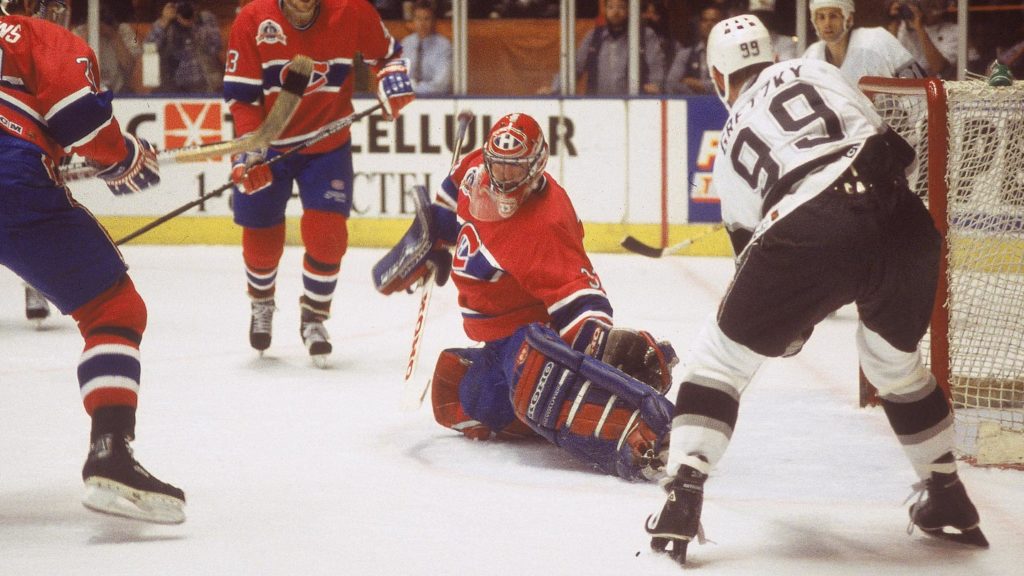 Toronto was an unstoppable force with Matthews, Marner, and Nylander, yet Montreal won. Edmonton was an unstoppable force (hello McDavid and Draisaitl!), yet Winnipeg won. Pittsburgh was an unstoppable force, yet the Islanders won.
That's why Montreal will win the Stanley Cup this year.
And Quebec/Montreal will celebrate like it's 1993.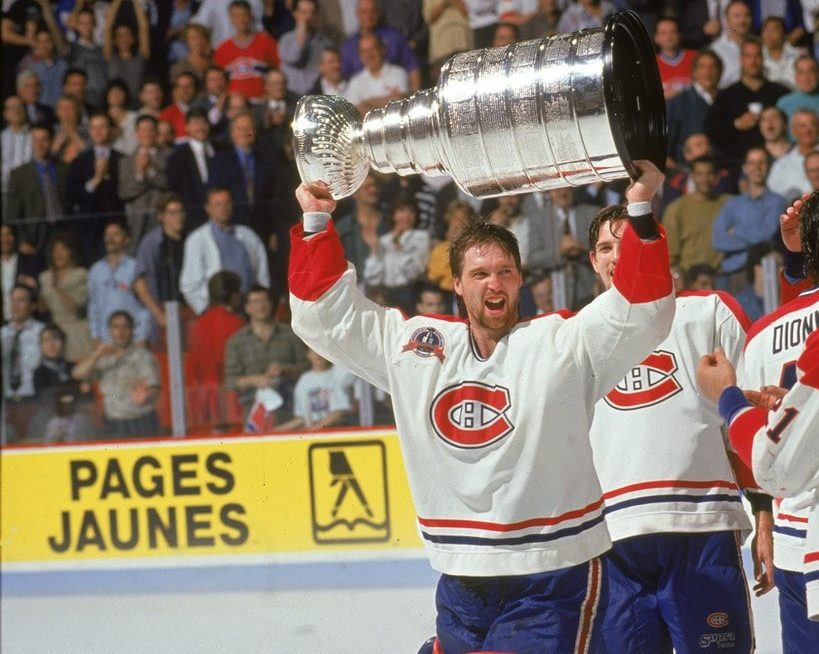 Love Reading About Hockey?

Subscribe to keep up-to-date with the latest and most interesting hockey news!
| | |
| --- | --- |
| | We hate spam just as much as you |