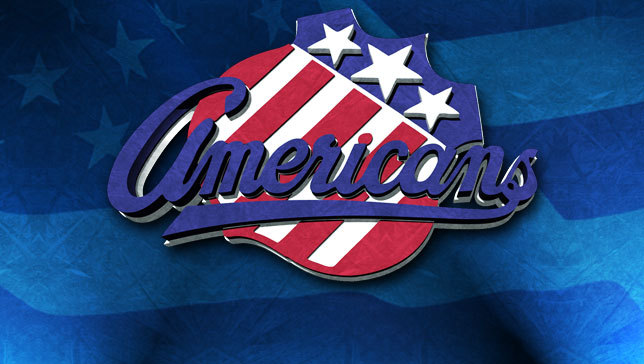 This past Friday I had the pleasure of driving up to Rochester for the season opener against the Syracuse Crunch. I was very excited to be able to watch a hockey game live in person. I knew it would be a good game as Rochester was facing the roster of the defending league champs. (Tampa Bay switched affiliations to Syracuse from Norfolk on the off-season.)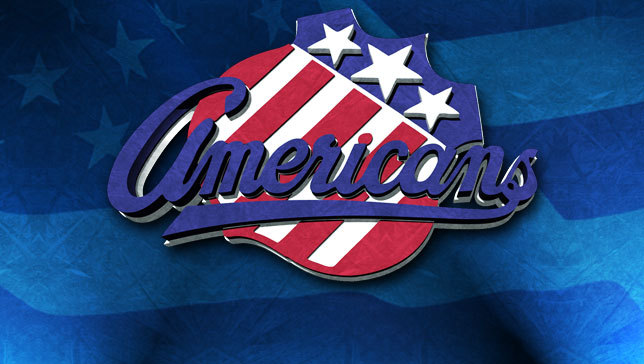 Rochester wasted no time getting on the scoreboard as Corey Tropp scored 24 seconds into the contest with a beautiful pass from Cody Hodgson. Syracuse quickly responded with a goal of their own from Mark Barberio and made it 1-1. Rochester scored 2 quick ones to make it 3-1 with goals from Tropp and Marcus Foligno. At this point in the game, it kind of reminded me of the Sabres back in 05-06 when they would open up the scoring really quick and make for an exciting game. However, they also reminded me of the Sabres when they would jump out to a lead and struggle. Syracuse would eventually take the lead 5-4 until Mark Mancari would tie the game at 5 apiece.
There's nothing like bonus hockey that leaves you on the edge of your seat. Syraucse definitely had the upper hand in the 2nd and 3rd periods. A scoreless overtime led the game to a shootout where Macari was once again the hero, scoring the winner in the 5th round.
It was great to be able to watch live hockey, even with the 80 minute drive to Rochester.
I know I will be making the trip several more times to Rochester and other venues close to Buffalo. Hopefully the lockout will end soon and we will all be able to enjoy the NHL!