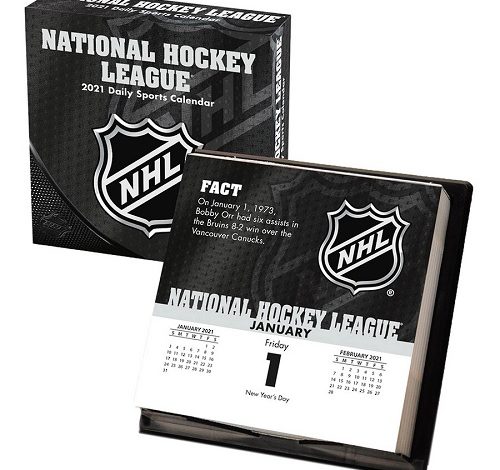 It's almost impossible that the NHL completes a full season next year.
They want to get back to their regular October-July schedule, however they are now stuck in the middle of a pandemic that would see them start in January or February.
The NHL is a gate-driven league.
That is why the NHL is doing everything it can to ensure that at least some fans will be allowed in to watch games next season. It's too expensive to play without fans in the long-term and another bubble would only add to that cost. Plus, NHL players were blunt in their assessment that they weren't willing to go through another bubble.
It's why the NHL is considering temporary realignment for the upcoming season. That's why the reported "Canadian Division" is such a big factor in upcoming discussions. Clearly the NHL wants to play it safe as borders continued to stay closed between the USA and Canada. With governments likely to be incredibly strict on fans being in buildings, taking away cross-border fans would only help the NHL's chance of getting butts in seats this season.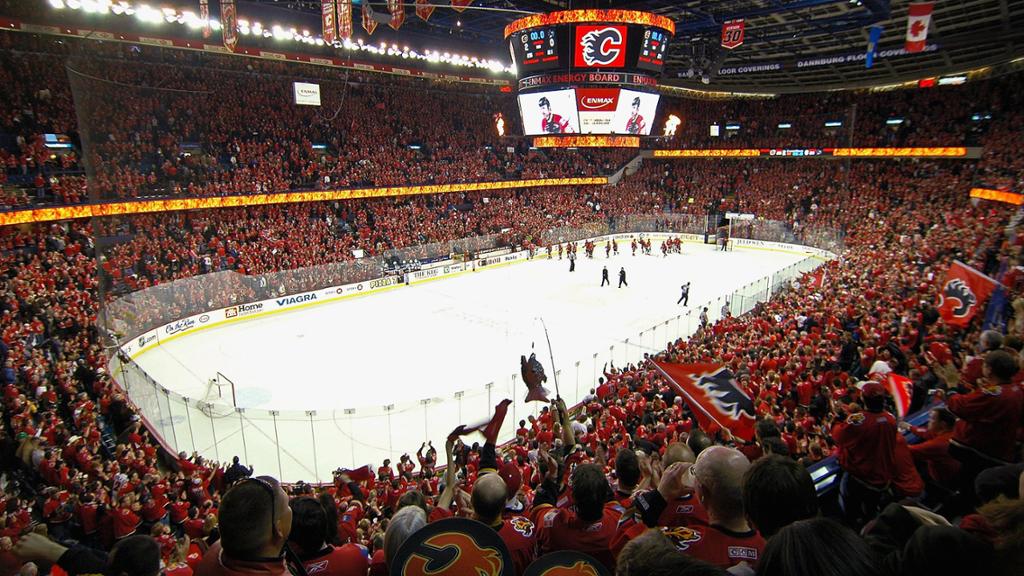 All of these factors, and more, are why it's why it's worth it to take a look at what the NHL season could be, and specifically what are the likeliest amount of games to be played.
If you weren't sure, or are new to the sport, the NHL normally plays 82 regular season games plus the playoffs. That season generally runs from early October to later June or early July.
Then the pandemic happened, and that usual rotation was completely thrown out of whack last season. The NHL was forced to close up shop in mid-March. The NHL was then lucky enough to come back in their bubbles in Toronto and Edmonton, that allowed them to finish an unprecedented 24 team play-in playoff series. The season went off without a hitch from there, with zero positives tests, an exciting playoffs, and a deserving Stanley Cup Champion.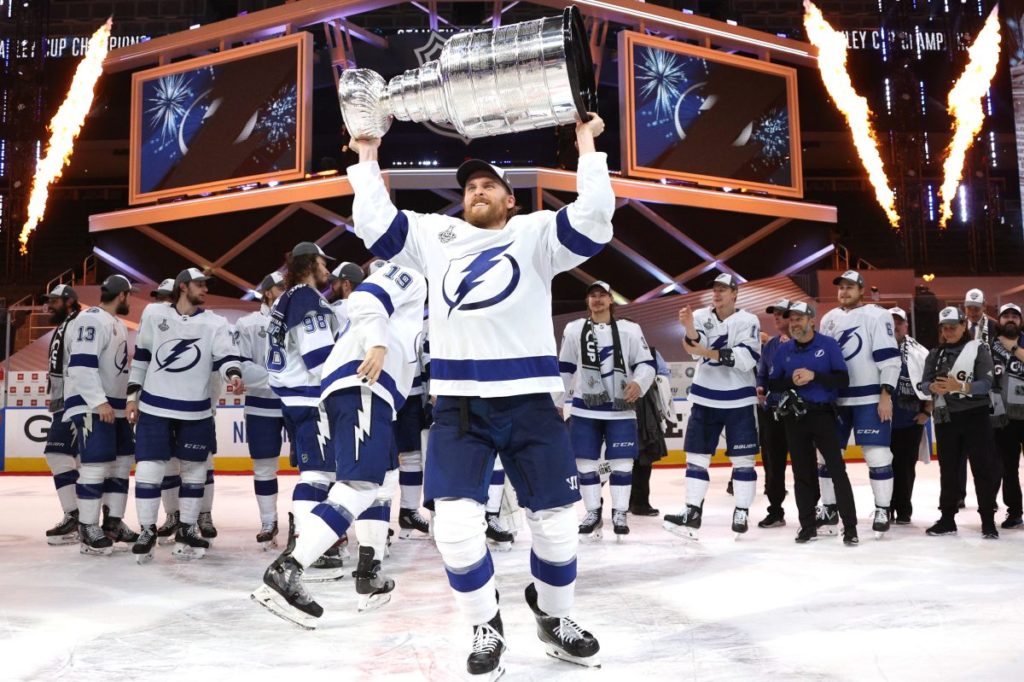 What we know so far about this season is that the NHL/Gary Bettman hopes the league can start on January 1st. That would put the end of the regular season around October if we followed the same nine month full season pattern as above, which means another delayed season next year. Bettman recently said he would be open to the 2021-22 season starting in December or January as well.
Does it make sense to keep pushing the start date back however?
Another thing to consider is that the hope the league might start in January could already be out the window – if Golden Knights' owner Bill Foley's latest radio interview is to be believed:
"He's [Gary Bettman] talking about January 1st [to start the season]. I don't know. Maybe February 1st. Maybe an abbreviated season and an accelerated season."
If the NHL does start in February, that would be five months into the regular nine months of a full season and playoffs. At what point does it become too much to do in too little time?
An article from September 1st on ESPN stated that teams were already beginning to think that the season may need to be shortened, with ESPN quoting a high-ranking team executive as saying:
"We all realize an 82-game schedule for next season is a pipe dream. It's just not going to happen."
And that is what teams were thinking on September 1st, we're now almost two months past that point.
The good news is we should get some clarity shortly. The NHL GMs call is this Friday afternoon. It's the first official GMs' meeting since March, when they had their regular meeting in Boca Raton, Florida. Now, how much clarity is another discussion. It is very possible that GMs add two new questions for every question answered. A lot of the answers will be hopeful, non-firm answers as well, due to the fluid situation of different regions and individual teams.
Not to mention the AHL's questions and how they effect the NHL. The AHL – who had hoped to start their season on December 4th but will now likely push that date back – wants to take their lead from the NHL. So not only could the AHL's schedule be decided with the NHL's input, but there are three NHL teams – the Canucks, Oilers, and Flames – who are Canadian based franchises who have American AHL affiliates. Does someone called up to the NHL need to quarantine? Does someone sent down need to do the same?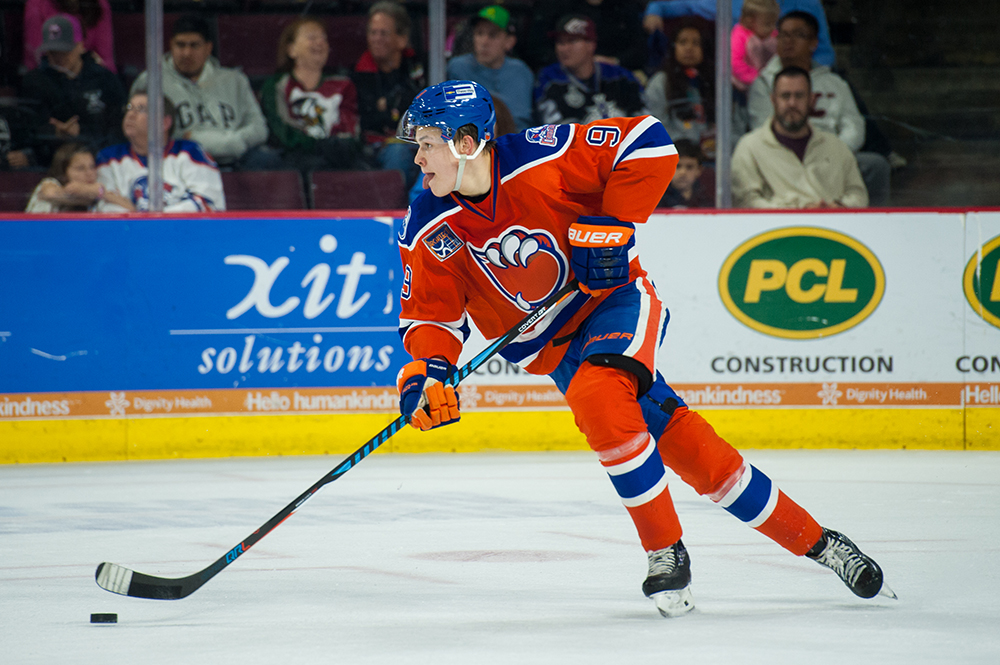 That's a lot of decisions to be made in a relatively short time, that all have to manage different markets in different stages of dealing with the pandemic.
Pierre LeBrun of the Athletic even mentioned that the NHL may look to start the season in regions or hubs, but end the season playing and flying to all cities if restrictions ease.
All-in-all, the NHL and NHLPA have a lot to discuss and a lot of answers to agree on before the next puck can drop at an NHL. Can it still start in the timeline it wants, play a full season and not too badly alter the following season?
Or does it make sense to just reduce the amount of games to about 65-70, meeting regional TV deal requirements, but reducing the risk of problems by reducing the amount of time problems have to arise?
My guess is the latter. And although it's just a guess – like everyone else right now – I wouldn't be surprised to see next season falling in the 60-70 games range with many travel restrictions. I also expect there to be plenty of options to change things if things get better, travel is safer, and more and more fans can enjoy games at arenas.
However the season starts don't expect it to end that way. Everything I've written above could change tomorrow, or next week, or next month.
After all, you and I know almost as much as the NHL does about the pandemic at this point.
Love Reading About Hockey?

Subscribe to keep up-to-date with the latest and most interesting hockey news!
| | |
| --- | --- |
| | We hate spam just as much as you |