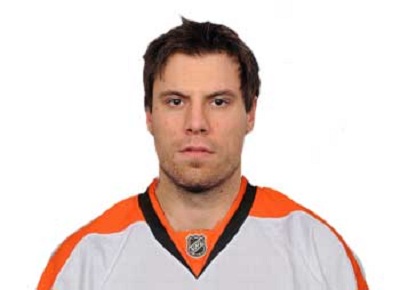 Ryan Suter and Zach Parise. After them, free agency was just a dud. Several B level players remained to be picked up by other clubs, but besides these two players no other free agents in this year's class could be game changers. That would still be the truth if the Flyers didn't just offer Shea Weber a monster deal.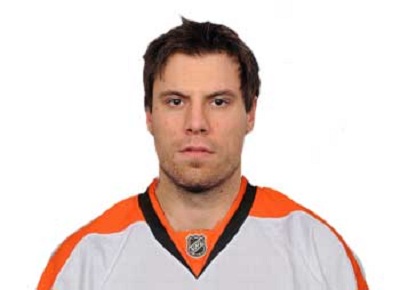 As last Wednesday night was winding down, Paul Holmgren's aggressiveness was not. Holmgren and the Flyers agreed to an offer sheet with Shea Weber on a 14 year, $110 million contract. Since Weber is still a restricted free agent, Nashville now has 7 days to match that offer, or they lose their captain to the
Philadelphia Flyers
. As of Friday morning, the Predators still have not declared what they will do. For Flyers, Predators, and all NHL fans, the waiting game is a long and agonizing one.
As far as the structure of the contract, if Weber lands in Philly, he would end up making $14 million in each of his first 4 years , $12 mil the next 2 years, $6 mil for the following 4 years, then $3 mil in the eleventh year followed by $1 mil in each of his last 3 years. As you can see, the contract is obviously front loaded. The Flyers have made a deal that won't affect their salary cap over the next several seasons. Every team is signing long term contracts now to try to beat the system when it comes to the salary cap. It looks like that trend won't last long, though, as many owners want a 5 year maximum on contracts in the new CBA. By signing Weber for 14 years now, the Flyers have avoided playing under the rules of the new CBA.
Rumor has it the Flyers have been trying to make a deal with Nashville to acquire Weber, but Nashville wanted too much. Two names on the list David Poile wanted in return for Weber were Brayden Schenn and Sean Couturier. Holmgren wasn't about to let them go, and Poile wouldn't budge. So Holmgren took matters into his own hands and went after Weber on his own, and he went after him hard!
As stated earlier, it's now a waiting game. For the Predators, losing both Weber and Suter in the same offseason would be detrimental. However for the Flyers, acquiring Luke Schenn and Shea Weber in the same offseason would be dynamic. The Predators have until 11:30 PM on Wednesday to make their decision. Now we wait.