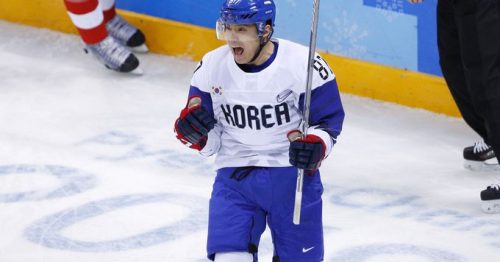 The Korean and international ice hockey family mourns the death of long-time Korean national team player Minho Cho, who died of cancer today at the age of 35.
The forward has been competing for the men's national team between 2008 and 2021 including 11 IIHF Ice Hockey World Championship tournaments and one Olympic Winter Games. Between 2008 and 2019 and he only missed one event, in 2009.
After graduating at Korea University, Cho spent his career in the Asia League with Anyang Halla and Sangmu and was considered one of the best centers in Korean hockey history. He won five Asia League championships and was among his club teams' scoring leaders during the peak of his career.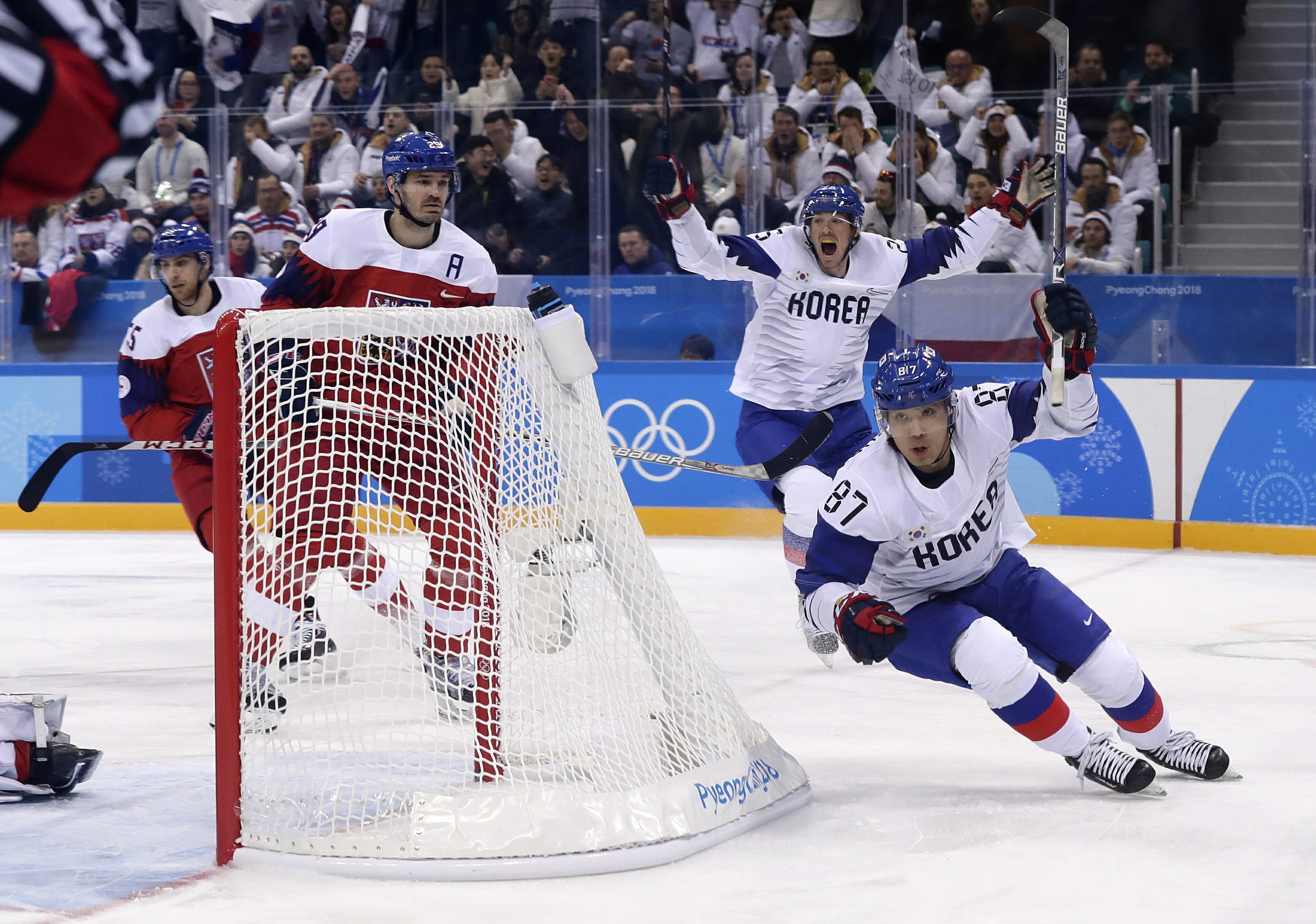 Cho was part of the historic team that earned promotion to the top level at the 2017 IIHF Ice Hockey World Championship Division I Group A as first-line centre. The year after he was part of the first Korean men's ice hockey team at the Olympic Winter Games on home ice in PyeongChang and months later at the top-level 2018 IIHF Ice Hockey World Championship in Denmark.
At the team's first top-level appearance ever at the Olympics on home ice in the city of Gangneung he faced off against many great players and was Korea's best face-off player by the numbers. On 15 February 2018 he wrote history in his team's first game at the Olympics watched by thousands of fans at Gangneung Hockey Centre and many more on TV. At 7:34 of the first period he became the first Korean player to score a goal in Olympic men's ice hockey history when his shot went past a screened Czech goalkeeper Pavel Francouz to give Korea the lead in a tight 2-1 loss.
Like Canadian star Sidney Crosby, Cho wore the year of his birth on his jersey, number 87. In his last international games he represented his country as team captain in the Final Olympic Qualification for Beijing 2022 at the group played in Norway in August 2021 despite health issues.
Only a few weeks later his teammates would learn that he was suffering from lung cancer following a diagnosis after returning from a hockey camp in the United States in October.
On 15 June 2022 he died at hospital in Seoul after an eight-month battle with the illness. A funeral is planned in Seoul on Friday.
The Korean ice hockey family will remember him not only as a great player but also as a great human and leader on and off the ice.