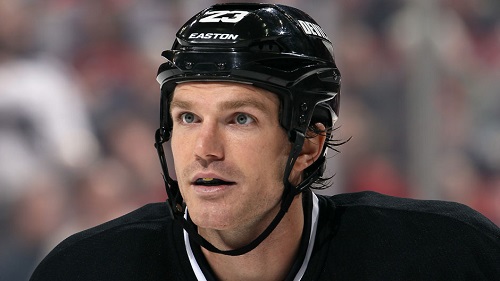 The Toronto Maple Leafs have signed prized free agent David Clarkson to a seven-year deal worth $36.75 million contract. Prior to this, Clarkson had spent six seasons with the New Jersey Devils.
Clarkson, who plays right wing, is a native of Toronto and had reportedly been speaking to other Canadian teams in an attempt to land north of the border.
Clarkson scored 30 goals in the 2011-2012 season and the Maple Leafs hope he will be able to put up similar numbers in Toronto.
Clarkson, who led the Devils in goals with 15 this year, is seen as a Randy Carlyle style player.
Clarkson is a rugged winger and not afraid to throw down the gloves. On February 21, 2012 Dion Phaneuf landed a big hit on Zach Parise. Clarkson dropped the gloves and fought Phaneuf.
It is expected that Clarkson may play on the second line with Joffrey Lupul and Nazem Kadri, but at this point training camp is a long way away, and moves or injuries could occur.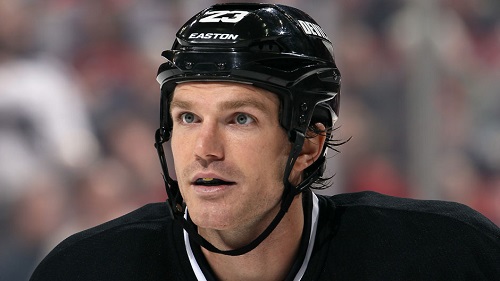 With the signing of Clarkson and the re-signing of Tyler Bozak, the Leafs will have the cap space to sign their restricted free agents, but not much more. It does not seem likely that the Leafs will be able to drastically improve their defense without a trade.
Clarkson could add grit and strength to a forward line that needs a strong body to drive the net. Clarkson could also play on the power-play, giving the Leafs two decent units
The draw-back of the Clarkson contract is the length, but it is impossible to land the top free agents without there being something of a poison pill, whether that is a high salary or term of length.
This move does show that Toronto is able to attract some more high profile free agents. It is hard to build a good team if people do not want to play for you.
Clarkson, a native son of Toronto, will be a part of the Maple Leafs for a while to come, but he shouldn't be judged too fiercely before getting a chance to play.