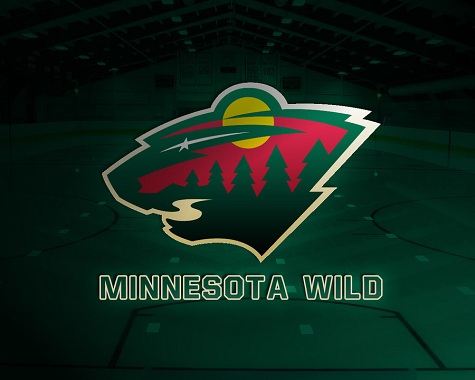 For my first post on Hooked on Hockey Magazine, I thought it would be smart to give a basic outline of the Minnesota Wild's depth chart for the upcoming season.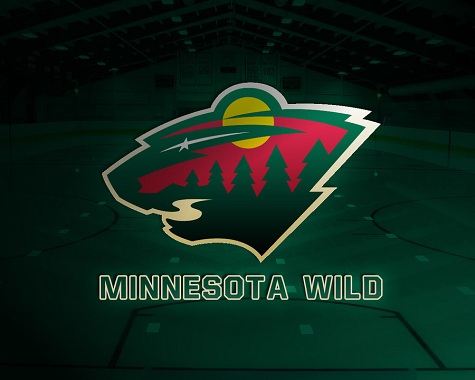 With this article, I hope to give, you, the reader, a better understanding of who will be playing for the Wild next season. And I hope to show you the overall depth and talent that is currently being produced by this team.
I still can not believe the Wild have Zach Parise and Ryan Suter. Those two players alone, give the Wild so much more depth than they had all of last season. Add on the Torrey Mitchell, and Zenon Konopka signings, and this team has more talent and depth then they have ever had.
The Wild's minor league team, the Houston Aeros will be loaded next season. Because it is going to be difficult for any of Minnesota's highly touted prospects, to crack the Wild's NHL line-up. Allowing these players to play together in the AHL, will only benefit the Wild and their prospects. They will not have the pressure of having to carry Minnesota next season. And they will have more room to grow and learn the Wild's system next season, in Houston. If Any prospect makes the Wild team next season, they will have earned it. Which, if you have followed the Wild over the years, is quite a departure from the norm.
Forwards:
1st line: Zach Parise, Mikko Koivu, Mikael Granlund
2nd line: Devin Setoguchi, Matt Cullen, Dany Heatley
3rd line: Pierre Marc Bouchard, Kyle Brodziak, Cal Clutterbuck
4th line : Darroll Powe, Zenon Konopka, Torrey Mitchell
Others ving for spots: Matt Kassian, Jake Dowell, Brett Bulmer, Charlie Coyle, Zack Phillips, Jason Zucker, Johan Larsson, Stephane Veilleux.
Defense
1st pair: Ryan Suter, Marco Scandella
2nd pair:Jared Spurgeon, Tom Gilbert
3rd pair: Clayton Stoner Nate Prosser
Others vying for spots: Justin Falk, Jonas Brodin, Matt Dumba, Tyler Cuma, Chay Genoway.
Goalies
1. Nik Backstrom
2. Josh Harding
Others vying for spots: Matt Hackett, Darcy Kuemper
NHL season.
With this depth chart, you can see the overall depth the Wild have throughout their organization. This is a team bursting with NHL talent, and terrific prospects.