Featured
NHL Prepared to Stream In Market Games if Bally Sports & AT&T SportsNet Go Under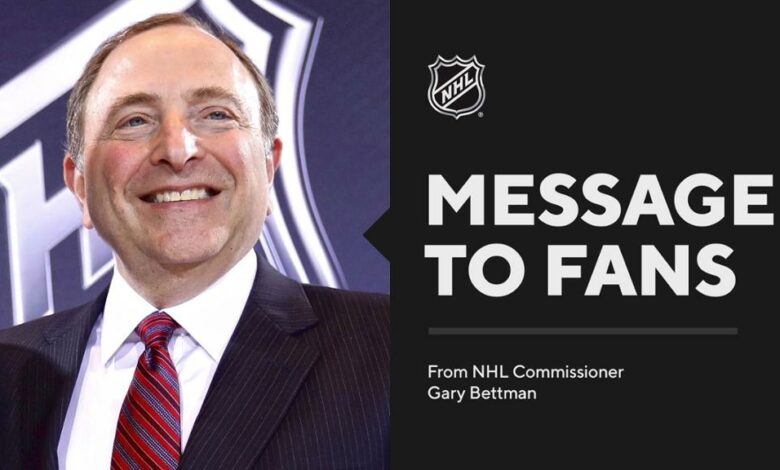 We learned earlier on Thursday that AT&T Sports failed to pay MLB teams in full.
This raised concerns about their future just as Bally Sports failed to make a major $140 million dollar interest payment, reportedly starting the clock on its bankruptcy.
Now NHL has released a statement that says "the NHL is closely monitoring the RSN situation. We will be prepared to address whatever circumstances dictate to provide our fans with access to our games."
NHL statement regarding the RSN situation: pic.twitter.com/ulJXRlLqUy

— NHL Public Relations (@PR_NHL) February 16, 2023
If RSNs are unable to broadcast NHL games, the NHL will follow MLB's lead and offer in-market streaming via the NHL's out-of-market streaming service.
RSNs were once thought to be a safe bet; however, with the rate at which cord cutting is increasing, RSNs appear to be in grave danger.
What happens next is the question.
Will AT&T SportsNet and MLB reach an agreement, or will this be the beginning of AT&T SportsNet's demise or sale? Who, after all, would want to buy an RSN right now?
Will Bally Sports be able to reach an agreement with its creditors, or will the MLB, NBA, and NHL reclaim their rights? For the time being, only time will tell.