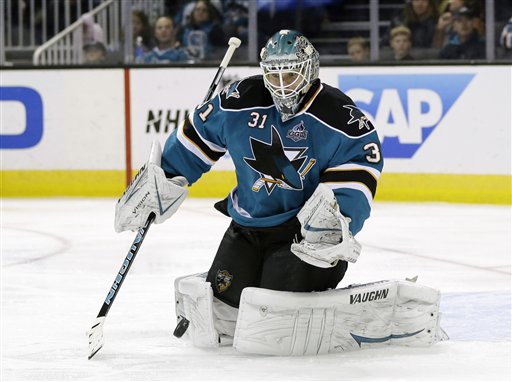 Sharks fans knew that this was coming, and when the official announcement came they went ecstatic. Antti Niemi, the obvious MVP of the San Jose Sharks this past season was named a finalist for the Vezina trophy for best goaltender in the league. The other two finalists are Sergei Bobrovsky of the Columbus Blue Jackets and Henrik Lundqvist of the New York Rangers.
Niemi finished tied for the NHL lead in wins (24), posted a 2.16 goals-against average (11th) and had a .924 save percentage (seventh), while playing 2,580 minutes, the most of any goaltender in the league.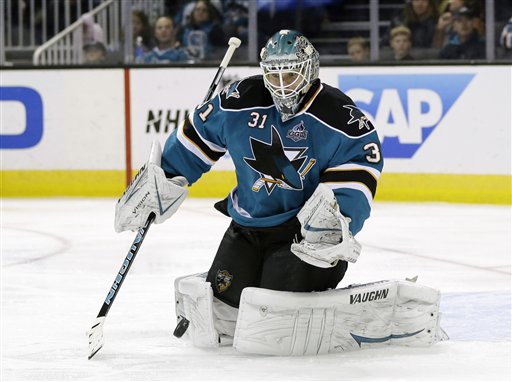 Bobrovsky posted a 21-11-6 record for Columbus, with a 2.00 GAA and .932 save percentage, while Lundqvist, who won the award last season, was 24-16-3 with a 2.05 GAA and .926 save percentage.
This is the first time in the history of the award that all of the finalists are European.