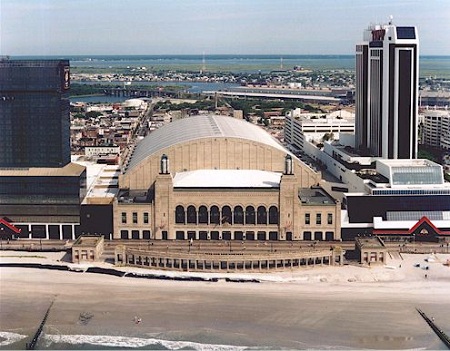 The effects of Hurricane Sandy have been devastating to the New Jersey and New York coastlines and in the midst of fundraisers, charity events, and donation stations, the few NHL players remaining on North American soil during this lockout have found a way to help the cause in their own way.
On Saturday, November 24th, several NHL players will play a charity hockey game in Atlantic City. The two team captains for the event will be Scott Hartnell of the Flyers and Brad Richards of the Rangers. This will be the first time the Flyers and Rangers are mentioned in a sentence that has zero violence or hatred involved.
"This all came out of the blue," Hartnell said. Brad Richards has been doing charity work in Staten Island and him and Hartnell have come together and planned this event to help those affected by Hurricane Sandy. "It's going to be a big night and a lot of fun," Hartnell said.
Other players joining Hartnell and Richards on the ice are New Jersey natives Bobby Ryan and James van Reimsdyk as well as Henrik Lundqvist, Dan Carcillo, Simon Gagne, Jeff Halpern, James Neal, Braydon Coburn, Kimmo Timonen, Steve Eminger, Ville Leino, Brian Boyle, Jody Shelley, John Carlson, Taylor Pyatt, Steve Downie, Wayne Simmonds, and Justin Williams of the Los Angeles Kings, a former Flyer who still owns a house in Avalon NJ, a town that borders Atlantic City.
"We hope a hockey game featuring some of the top players in our sport will help rally additional support for the three great organizations that are committed to helping rebuild our area," said Brad Richards. "We are all overwhelmed by the damaged and destruction caused to our area by Hurricane Sandy."
The game will be held at Atlantic City's Boardwalk Hall at 7 PM. Tickets are on sale now at Ticketmaster.com, all Ticketmaster locations, or by calling 800-736-1420.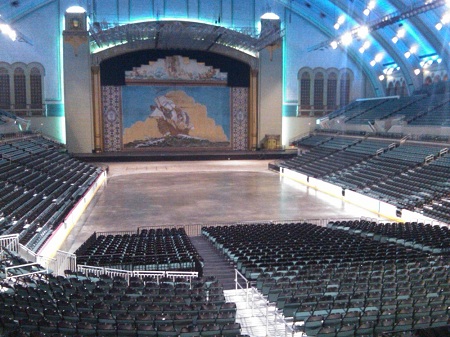 Proceeds from the event will benefit the Empire Relief Fund, NJ Hurricane Relief Fund, and the American Red Cross.