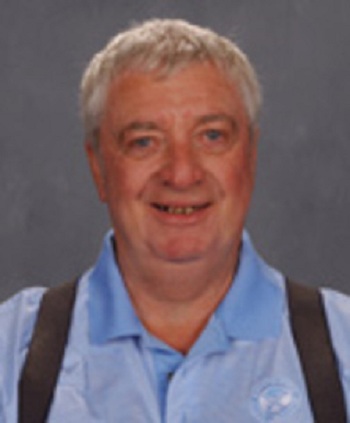 Sabres Play-by-Play Announcer Rick Jeanneret elected to Hockey Hall of Fame.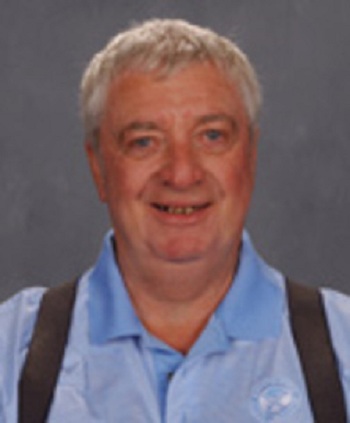 It should come to no surprise that Sabres play-by-play announcer Rick Jeanneret has been elected to the Hockey Hall of Fame. In my opinion (I am a little biased); he is the BEST play-by-play announcer in the NHL. Jeanneret will be awarded the Foster Hewitt Memorial Award for his outstanding contributions as a broadcaster. Past winners of the award have included Mike Emerick, Mickey Redmond, and several broadcasters associated with Hockey Night in Canada. He will be the media honoree in Toronto Nov 12.
Rick Jeanneret has been calling Sabres games since the 1971-1972 season. In that time he has given Buffalo sports fans plenty to cheer about. Here are some of his most memorable calls:
http://www.youtube.com/watch?v=BzM_1GT1bpk&feature=fvwrel
After watching this video and reliving some of the Sabres most memorable moments, I literally had goose bumps for about 15 minutes. Whether it's sitting in the car listening to Rick on the radio, or watching the Sabres in the comfort of your own home, Rick always keep you on the edge of your seat when announcing games. While he has been with the team for the past 40 years, I know that his time as an announcer is growing shorter. In recent years, he has taken games off due to travel or health. All I know is that I will savor every moment of listening to Rick's calls, as he has been the only voice of the Sabres that I have ever known.