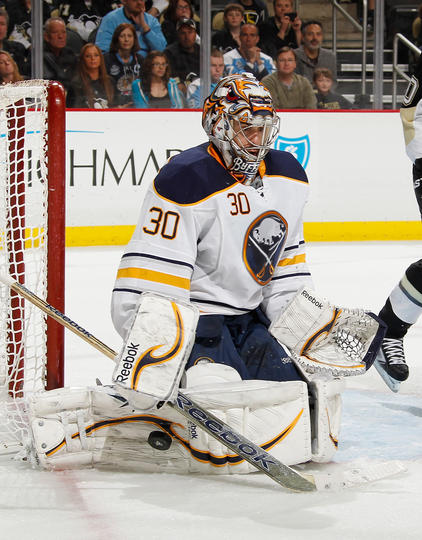 The Buffalo Sabres released their schedule, and it doesn't look easy from the get go. The Sabres will open the 2013-2014 season October 2 on the road versus the Detroit Red Wings. They return home October 4 to host the Ottawa Senators. October is jammed packed as the team will play 15 games. With NHL players participating in the Olympics, the league must make the first few months of the season loaded with games for the almost 20 day break between NHL games.
Interesting games of note in October:
Oct 12- The Sabres travel to Chicago to take on Buffalo native Patrick Kane and the Stanley Cup Champion Chicago Blackhawks.
Oct 14- Former Sabres captain Jason Pominville makes his return to the First Niagara Center as a member of the Minnesota Wild.
Oct 28- Former bench boss Lindy Ruff makes his return to Buffalo as head coach of the Dallas Stars. Considering all he did for Buffalo as a player and coach, he should get a standing ovation from the home crowd.
In March, the Sabres play a grand total of four home games. The city of Buffalo is hosting the NCAA Basketball Tournament, so that takes care of a week. Sabres fans will have no idea what to do especially if their team is out of the playoffs.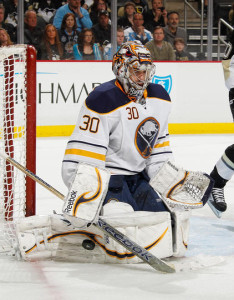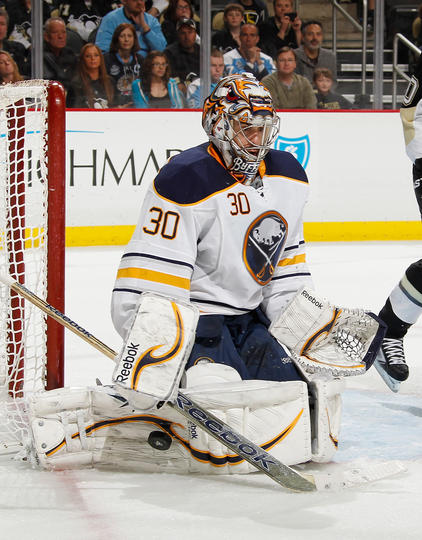 Here's a link to the 2013-2014 Sabres schedule.
With the addition of the Detroit Red Wings, Tampa Bay Lightning and Florida Panthers to the division, Buffalo will have an interesting time staying in the top half of the division, and it's going to be up to Ryan Miller to push the team to the postseason.