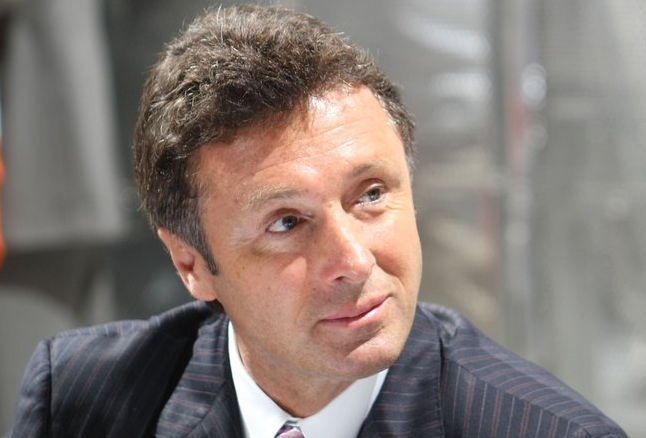 Last Thursday, the San Jose Sharks announced that they have made major changes to their front office.
For starters, longtime executive vice president of business operations Malcolm Bordelon has left the organization while John Tortora has been named the chief operations officer.
Bordelon had just completed his 19th year with the Sharks organization, including the past 17 as executive vice president of business operations. Tortora just completed his second season with the club as executive vice president and general counsel. He had spent the previous 14 years working for the NHL in New York.
Doug Wilson remains executive vice president and general manager, overseeing all aspects of hockey operations.
Also, the Sharks announced that executive vice president of building operations Jim Goddard will now oversee all revenue and marketing for Sharks Sports and Entertainment, and report directly to Tortora.
Finally, EVP and CFO Charlie Fass and EVP of business development Michael Lehr have also left the company.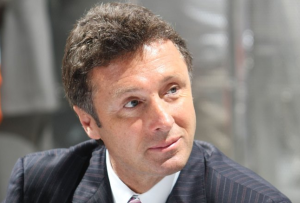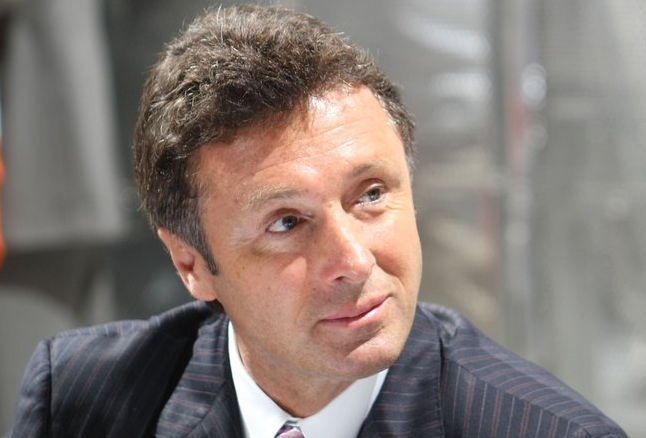 Sharks Sports and Entertainment does not have any plans to hire a president or CEO at this time.
On a side note, head coach Todd McLellan received an extension. Details are unknown.