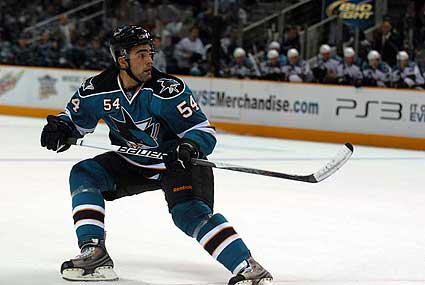 Today the San Jose Sharks announced that they have re-signed Forward James Sheppard and Defenseman Nick Petrecki to 1-year contracts. In keeping with club policy, financial terms of both deals were not disclosed.
This season, Petrecki has played 16 games for Worcester (AHL), posting three points (one goal, two assists), 53 penalty minutes and a +4 ranking which is tied for second on the team.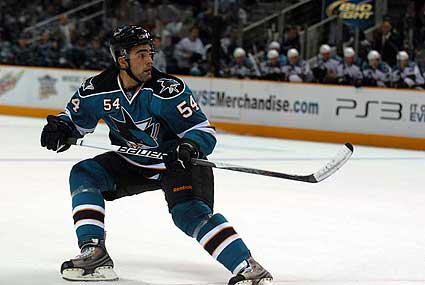 This season, Sheppard has played 34 games for Worcester (AHL), posting 23 points (eight goals, 15 assists) and 52 penalty minutes. He is currently ranked second in points scoring for Worcester. He did not play last season due to an injury.